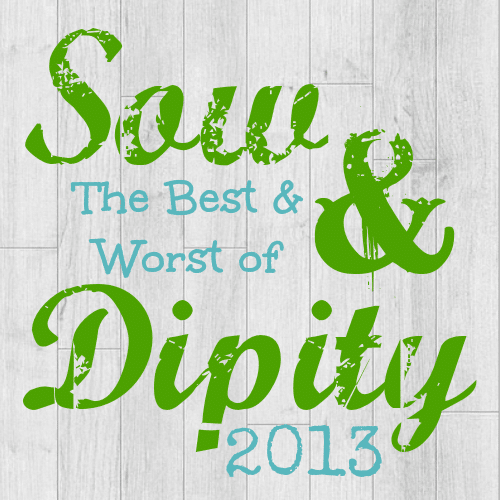 The Best ( and worst ) of Sow and Dipity 2013
It's that time when we get a chance to reflect on our year, acknowledge our triumphs and be humbled by our missteps.
As a blogger, we have all sorts of tools at our disposal that tell us when we are winning… or when we are sucking!
Our 'likes' give us a boost, our critics knock us down a notch….
But in the end we learn more about ourselves, about our on-line communities and what we can do as writers to keep expanding and entertaining through sharing our idea's, projects and opinions.
Here's a look back on some tops and flops that made the list for my Sow and Dipity round up of 2013.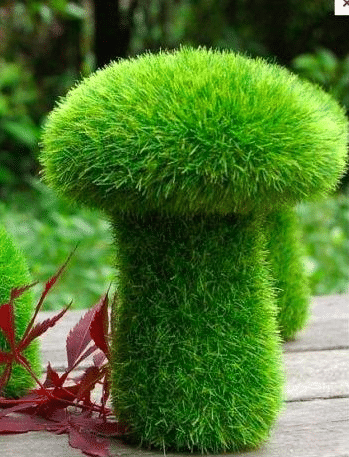 January started out with a bang when I published my
Toadstools to Topiaries, 11 Creative Mushroom Projects for your Garden
That has been my most visited post for the year, I never realized how many people love fungus!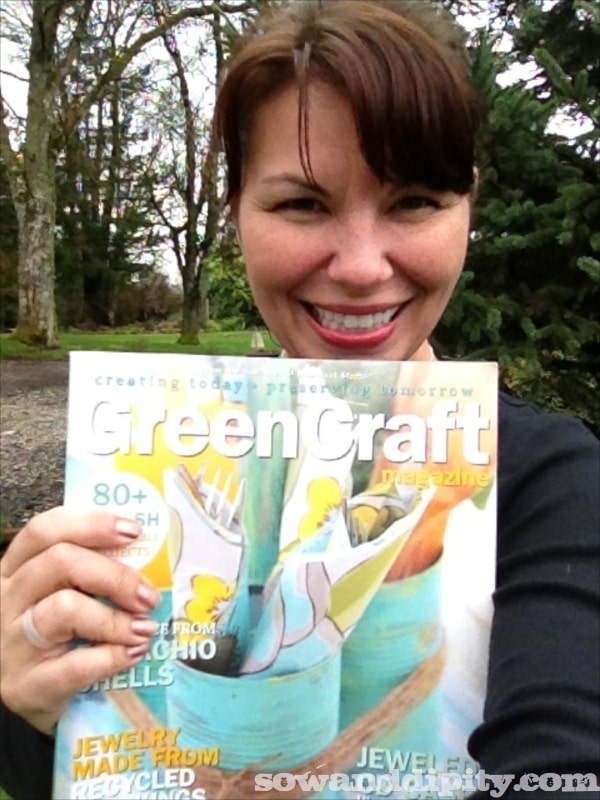 In February I hit a milestone when a project of mine was selected for the cover of GreenCraft magazine. I was pretty darned proud that my Soup Can Caddy made the cut and beat out the 1000's of other possible candidates for that spot.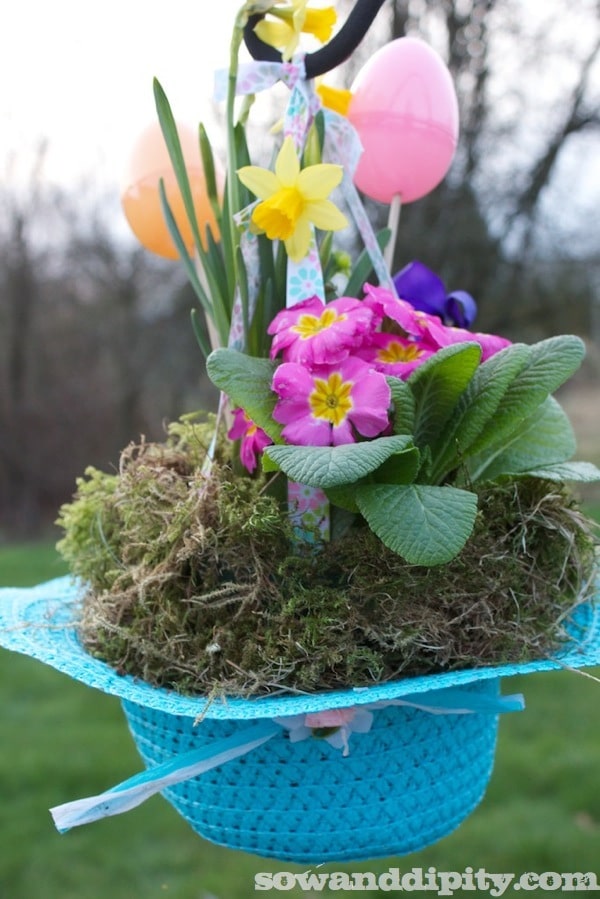 Life is a series of highs and lows, so after a couple of home runs… it was time for a foul. In March I shared my Easter Bonnet Hanging Baskets. I of course thought they were brilliant but the stats said other wise… FAIL.
April brought a big change for me. I moved from being a lead decorator at a huge Christmas Store to taking on the position of manager at Milner Village Garden Centre. The new position suits me to a tee as we like to have fun and inspire people with off the wall idea's, if it can hold dirt, we plant it.
Here's a post on some of our crazy planters in Garden Junk Man Style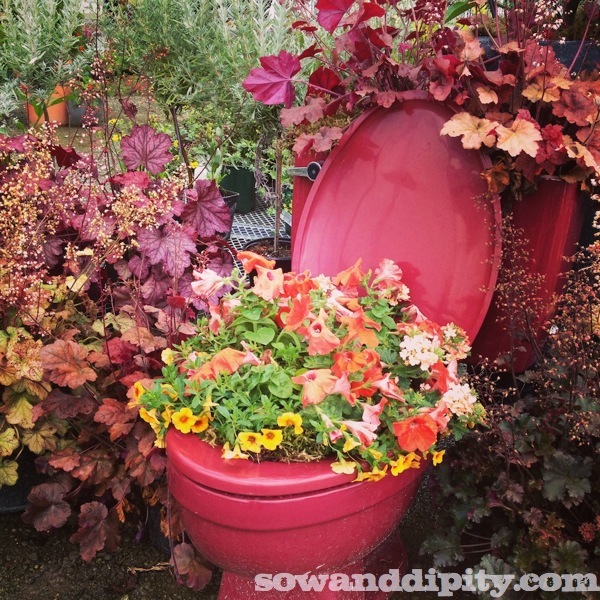 May IS garden time and with all the work that needs to be done at a garden centre, not a lot of writing was going on. But I did find time in June to eek out a post on The Easiest Potato Growing Method Ever  that got shared and pinned thousands of times.
Things did NOT slow down for me during the summer…In fact, I ran off my last few pounds of winter fat hosting events, giving tours, traveling and gardening.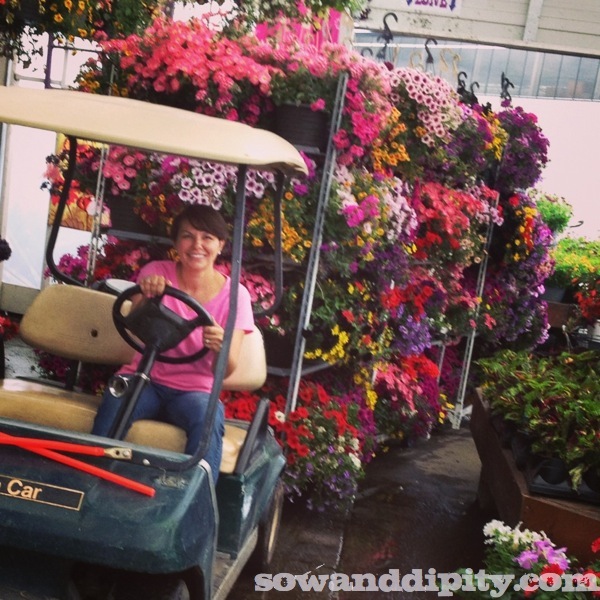 The series I did in July on 5 Ways to use Lavender did exceptionally well. I still have people writing me asking for more recipes…. next year 😉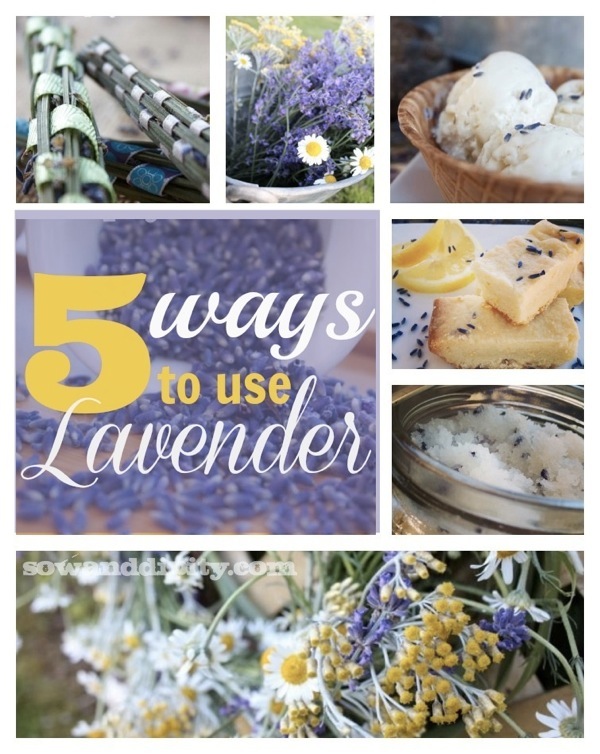 My trip to a big Garden Show in Chicago was amazing! The latest and greatest in garden trends can be seen here: 9 Fall Garden Trends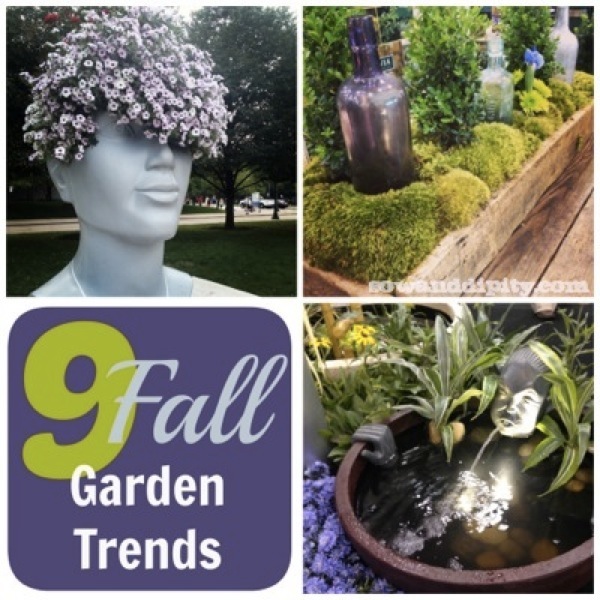 In September I did a collection of beautiful fall planters. Gourds, branches and colorful combinations that any body can do. Here's 14 Gorgeous Fall Planters to check out.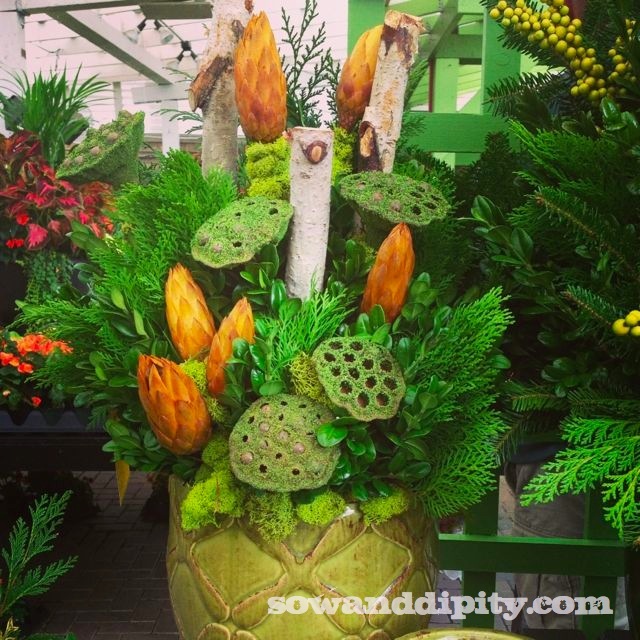 My garden plan this year included ornamental vegetables and my favorite turned out to be a Pinterest hit. Check out my Glass Gem Corn to see all the pretty colors this heirloom variety gave me this fall.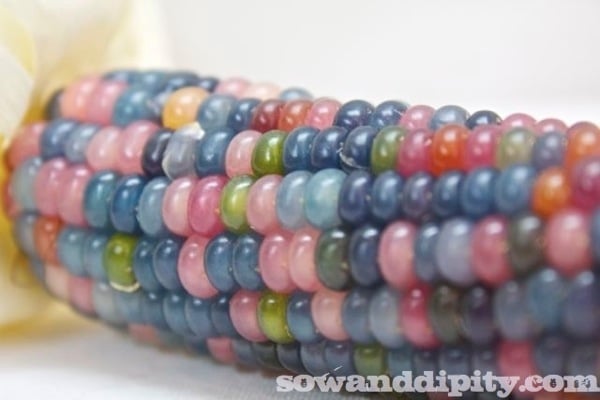 November we got the store all decked out for the holidays. Decorating tree's is a specialty of mine and I love to do things that people wouldn't expect. Check out my 10 Cool DIY Christmas Decor Idea's to see for yourself.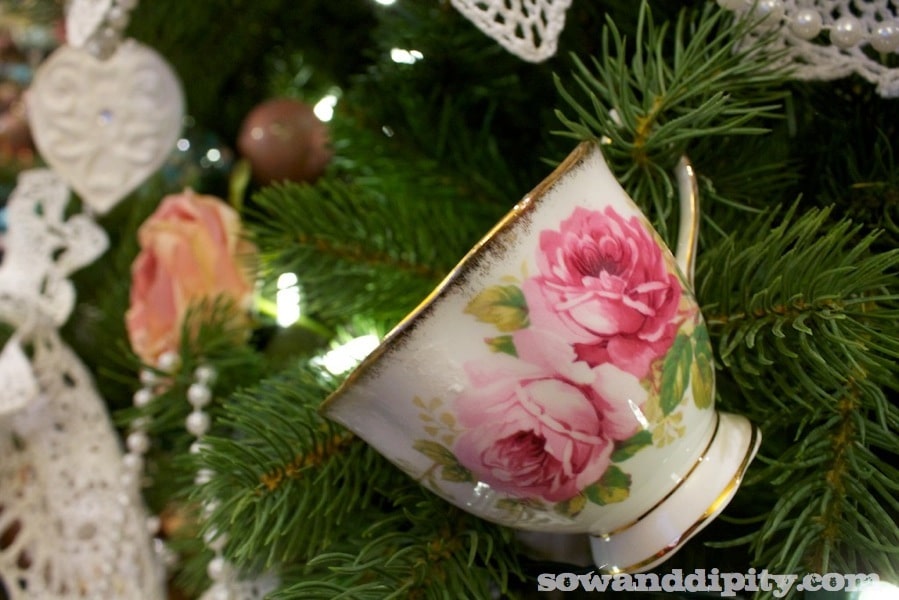 With everything decorated and time to entertain guests, I came up with an idea that takes ice luminaires vertical and up-cycled wire hanging baskets into pretty outdoor decor for your winter garden. See how they turned out in my post:
Turn Old Hanging Baskets into Outdoor Luminaires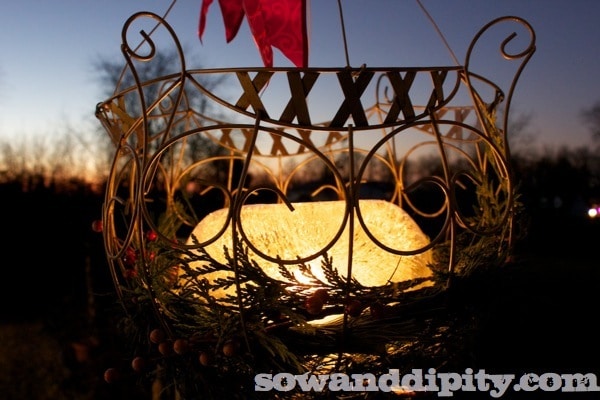 That would pretty much sum up my year but I figured I should end this with the post that got the WORST stats. You have to laugh at yourself once in awhile, right?
It seemed like a good idea at the time, lol… here is my moss egg door hanger.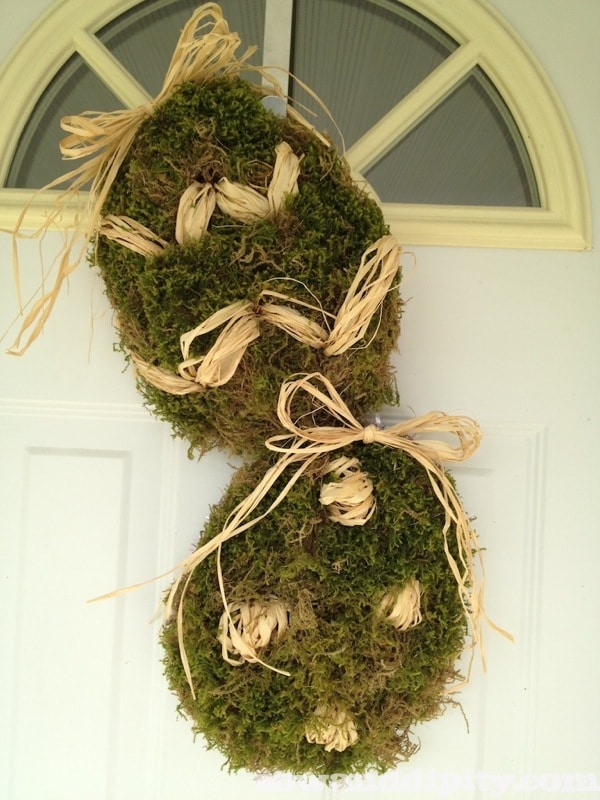 Now was it really THAT bad? Super duper FAIL!
Thanks to all the Sow and Dipity followers out there… I hope you had a great year and wishing you all the 'BEST' in 2014.
Follow Sow and Dipity on:

and

Peace Love Garden