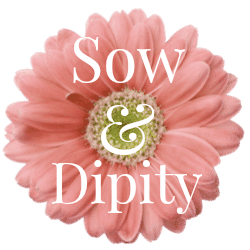 Author, Speaker, Gardenpreneur
Shelley lives and gardens in Langley, BC. A horticulturist, speaker, writer and designer passionate about encouraging others to get growing. Her fun DIY projects, upcycled garden crafts and garden to table recipes have been published on Huffington Post, Fine Gardening Magazine, GreenCraft Magazine as well as in local newspapers and magazines. She is also an editor and content creator for Urbanique Magazine, distributed to 60K homes in the Fraser Valley.
She speaks at community fundraisers, works with agritourism and hosts local events as well as presents internationally at acclaimed industry shows such as The NorthWest Flower and Garden Show in Seattle. Author of her new book Countertop Gardens.
Content Creation
In addition to writing for local publications and being the editor of Urbanique magazine, I work with brands to promote their products online. My clients include: ProMix Soil, Fiskars, Renee's Garden Seeds, Garden Girl USA, Proven Winners and many more. Contact me to discuss a campaign to promote your brand that targets Sow and Dipity's audience of DIYers, homemakers and gardeners.
Speaker/Presenter
Currently booking for 2017. From small team building activities to industry shows, I'm available for presenting or speaking to your group. Types of presentations may include: Talks on small space and organic growing, DIY demo's, seminars and garden to table cooking presentations.
Marketing
Working with brands, organizations and businesses to help promote their products, services and events. With 20+ years experience in the garden industry, retail management and merchandising, my knowledge of in store branding and decorating is extensive. I am available to consult on improving store aesthetics, seasonal merchandising and marketing to millennials.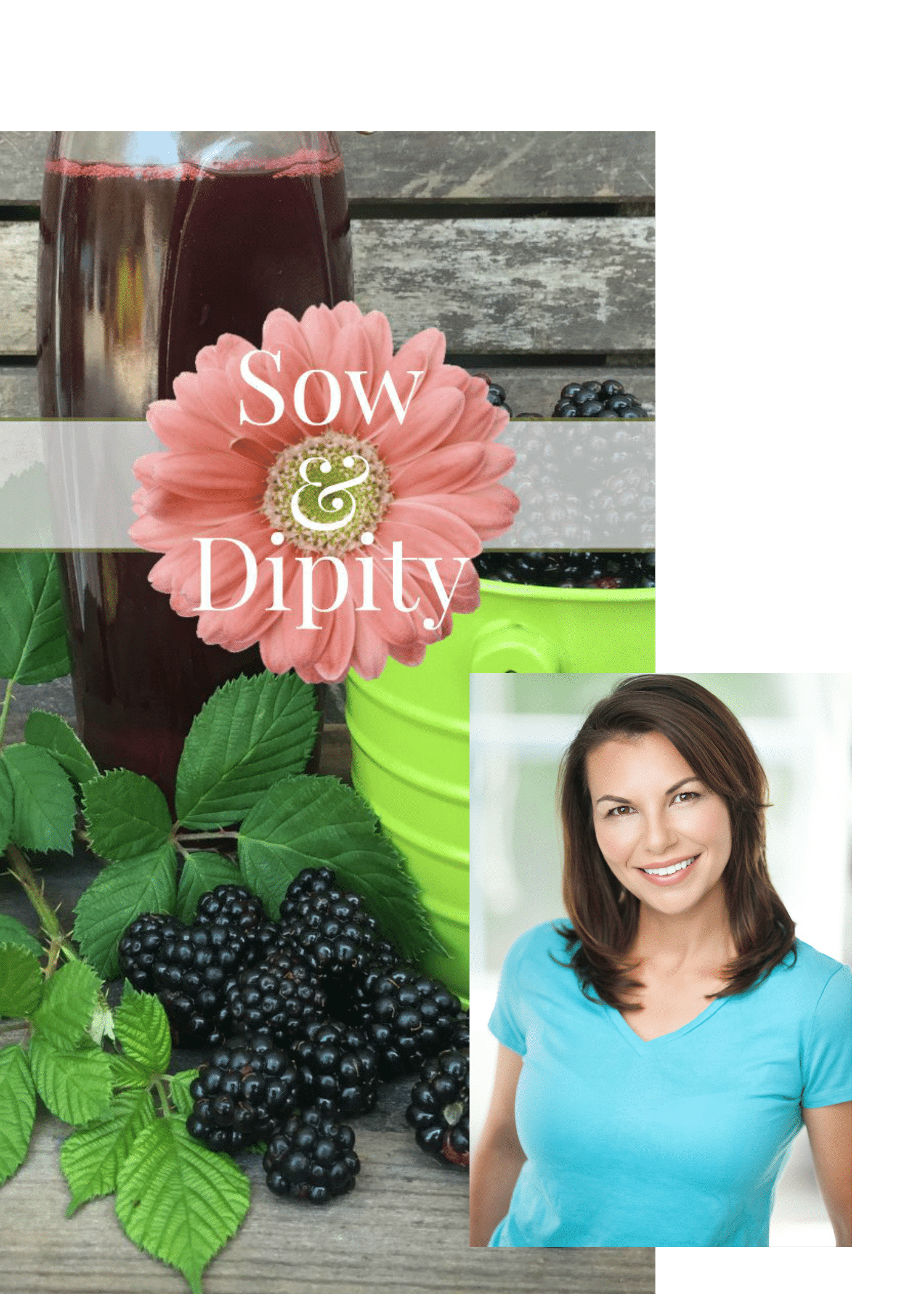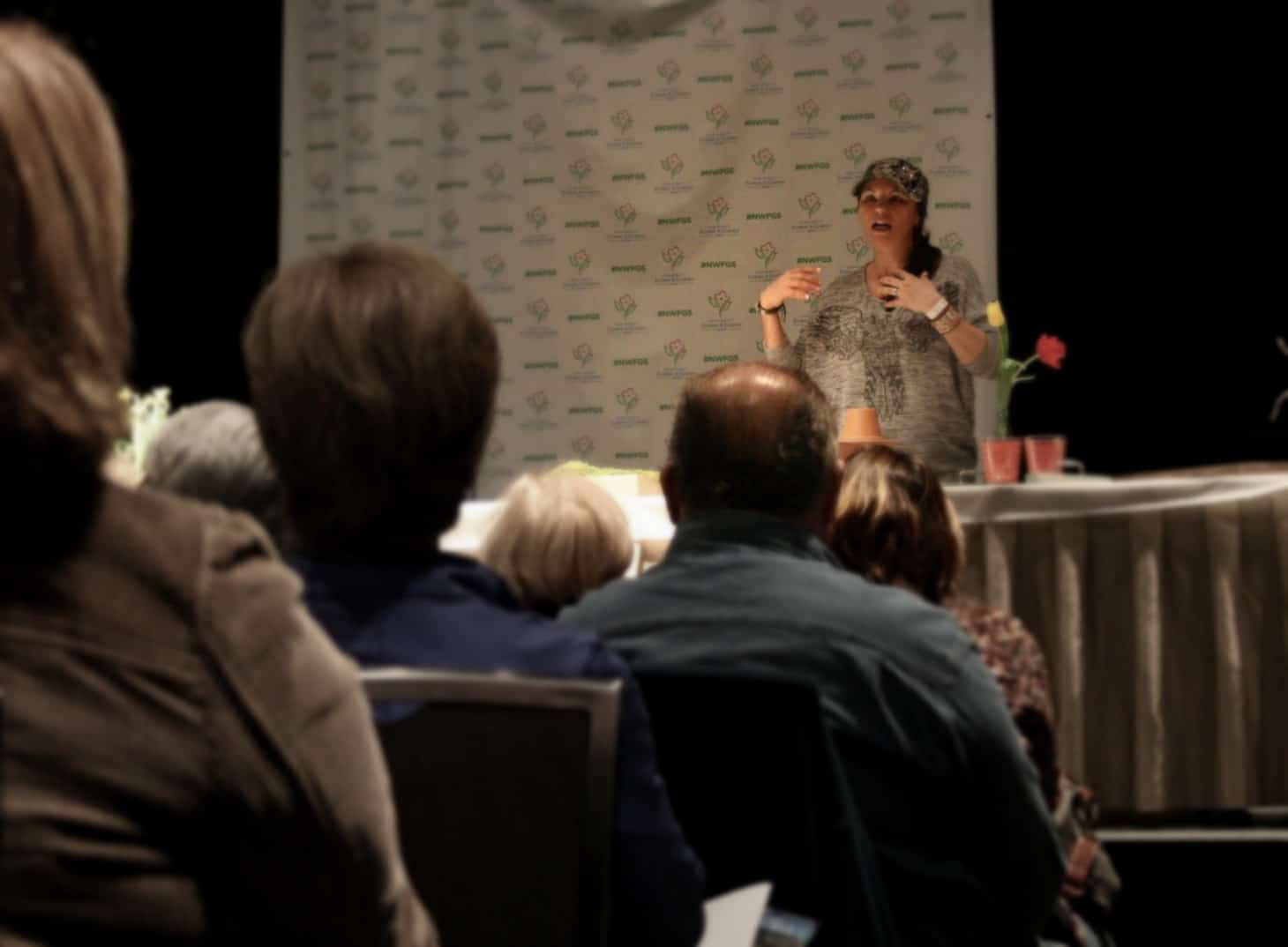 Shelley Levis is a bright, lively and engaging speaker. Her charming wit and friendly manner helps her quickly develop a good rapport with her audience. Shelley is always a welcome speaker for the Northwest Flower & Garden Festival's Seminar lineup.
Janet Endsley, Seminar Manager
Thank you so much for coming out and joining us for Applefest and for your wonderful session on all the creative aspects of working with apples!
You are not only an awesome presenter, you are a truly gifted, passionate garden artist!
Many thanks, The Minters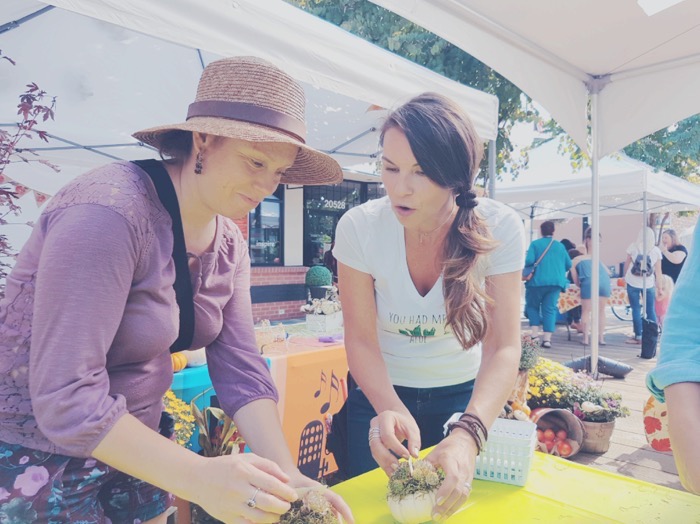 Easily Grow Kitchen Edibles Indoors for Year-Round Enjoyment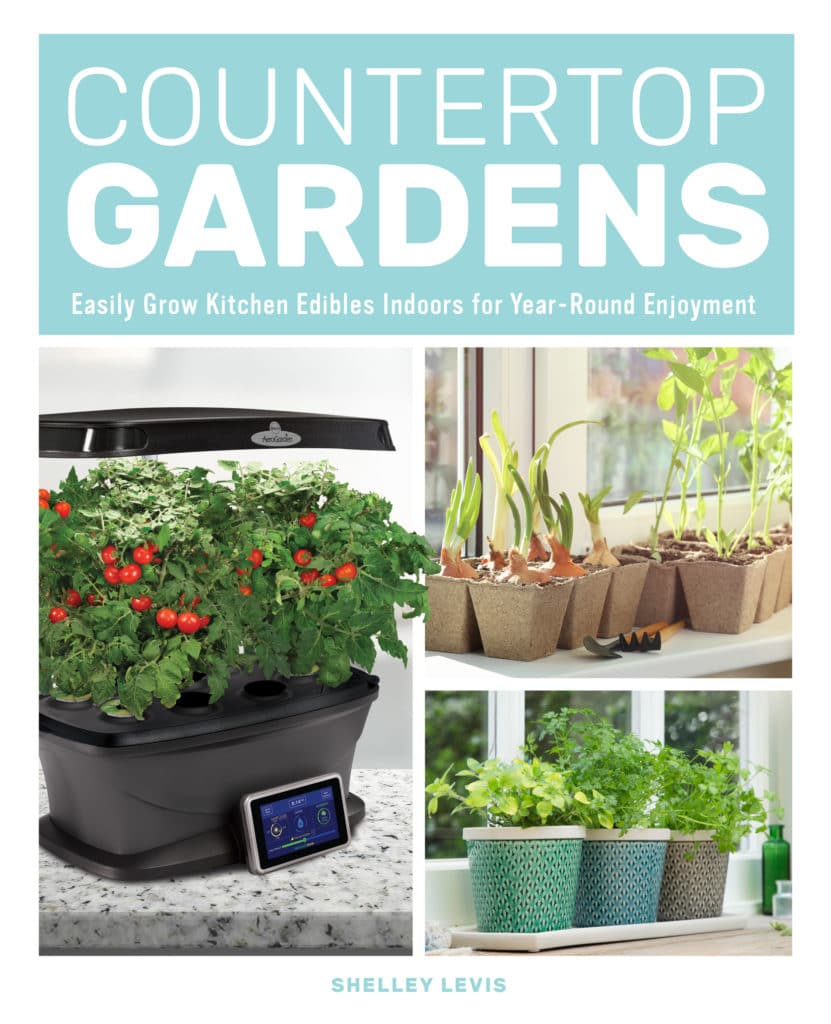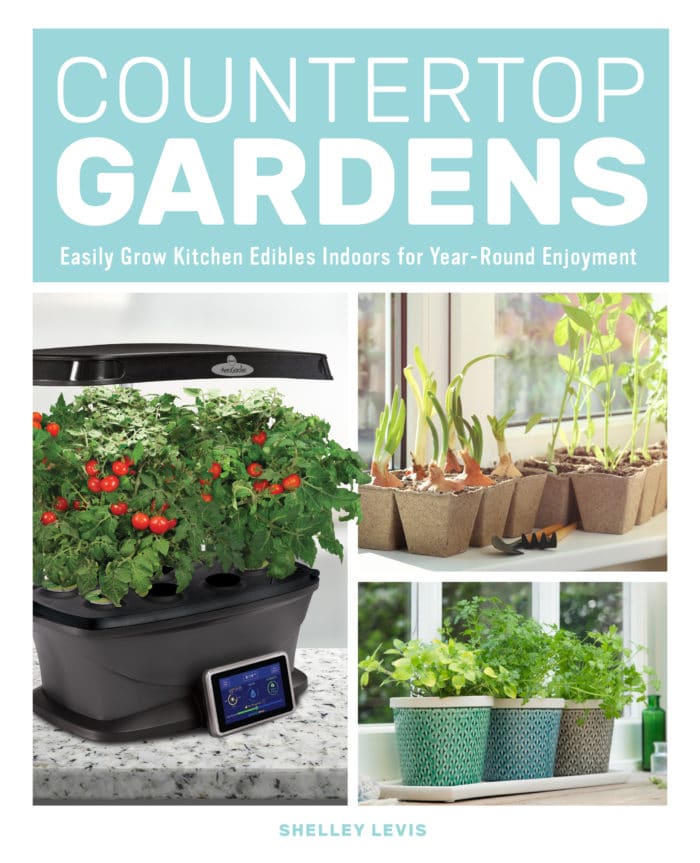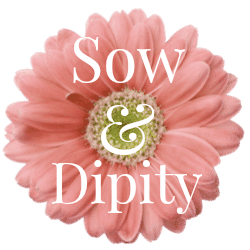 Sow and Dipity Introduction
Watch this short video to learn more about Sow and Dipity and what partnering with Shelley can do for you!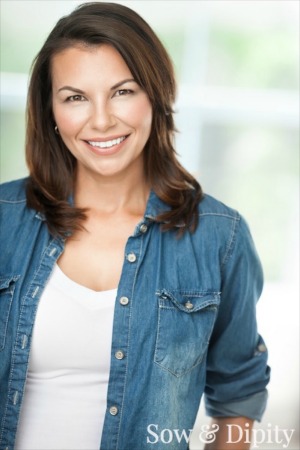 Speaker, Writer, Gardenprenuer. Making the world more beautiful one plant at a time. My mission is to inspire others to get growing and to think outside the pot!