How to use Sinamay in your Wedding Decor
If your looking for idea's for wedding decor, planning an anniversary party or special event….Sinamay is a decor mesh that can transform a venue in minutes.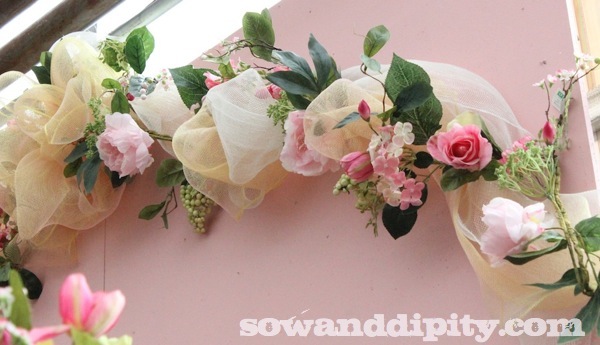 It's so versatile that you can use it for chair covers, on arbors and stair cases and even in your table centerpieces.
The best part is how easy it is to use! It's available in dozens of colors so your sure to find one that matches your wedding decor.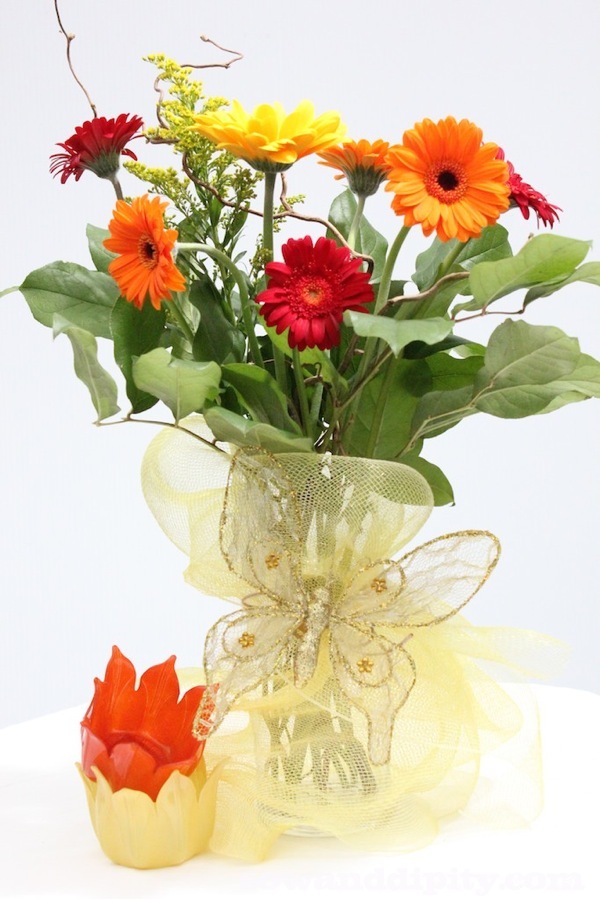 Combine with fresh or faux flowers and garlands. Wrap it around tree's or hedges, even make giant puff ball bows to hang from a ceiling or an arbor.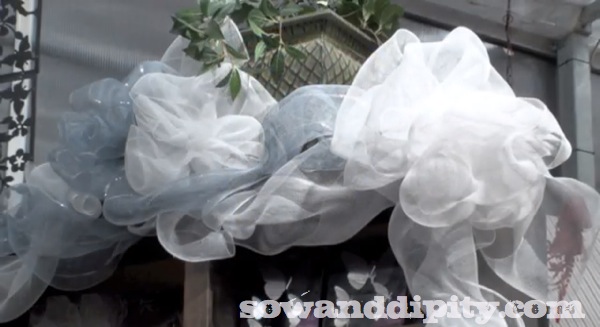 In my video tutorial you will learn how to make these gorgeous bows in minutes.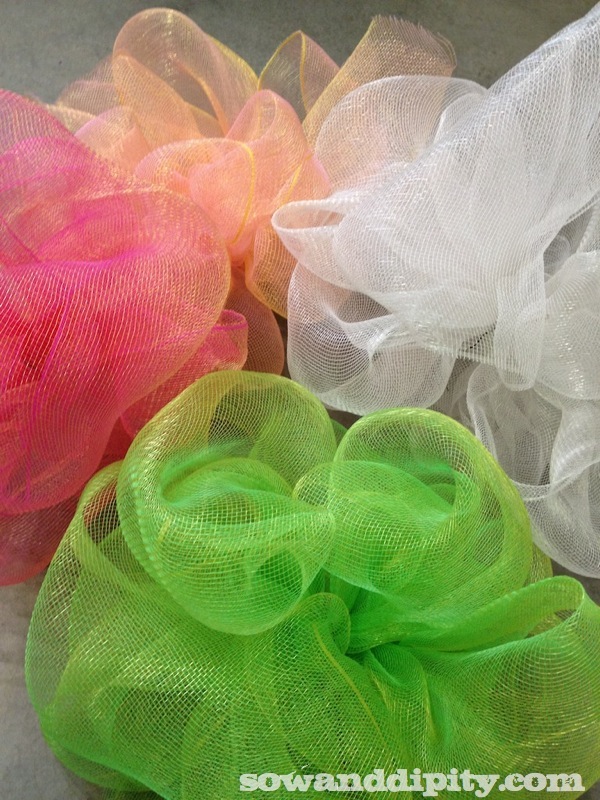 Have fun planning your wedding decor and have a wonderful event!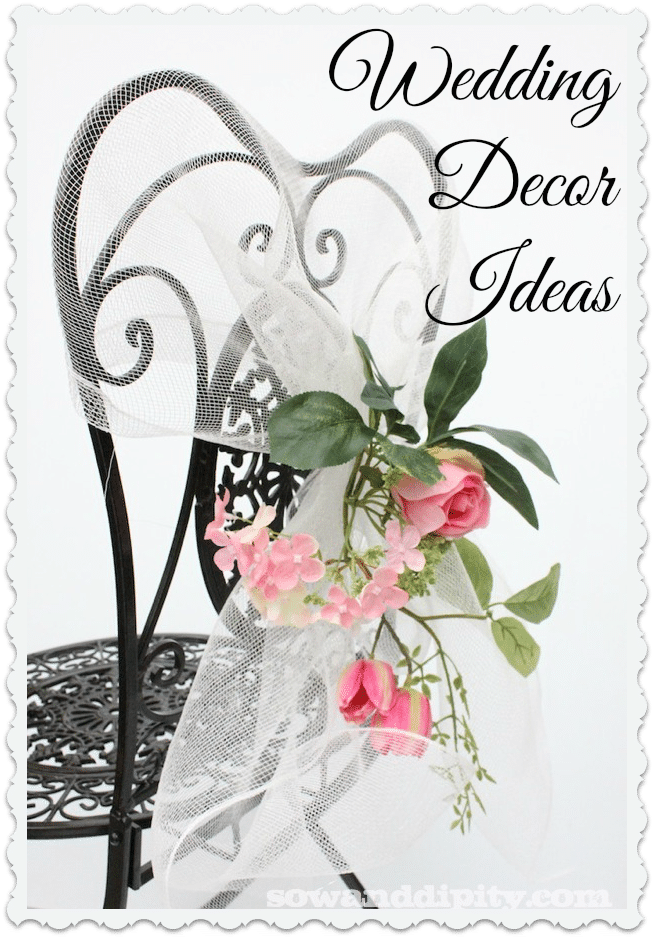 Follow Sow and Dipity on:


and


Peace Love Garden