How to create a Meditation Garden
Creating the space where you plan to spend soul time will be completely unique to you. Obvious factors are space and available areas in which to create a planted or potted garden.
1.Consider your sun exposure. It's important that you choose the right plants for your situation. If you are creating this on a patio, you will need to be mindful of where the planters will drain out once watered.
2. Bring in plants that will create a calm, quiet zone. I recommend that in addition to flowering plants, you should always include a few ornamental grasses or potted bamboo. Getting in touch with our Earth Mother means that you are tuning into all the elements around you. You can see the greenery, smell the flowers, and touch the soil. The one element that surrounds you is invisible…. and that's the air.
Grasses reveal this hidden life force, gently swaying as the air rushes over their leaves. The smallest breeze will add movement and soft sound to the area, giving you a sense of well being.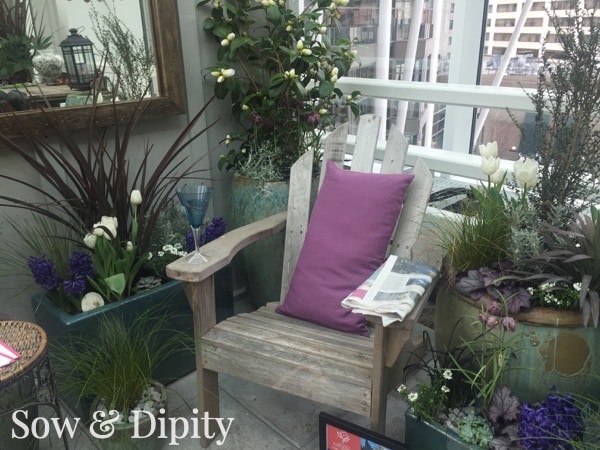 3. If there is a road or other source of unpleasant noise nearby, consider adding the element of water through a small fountain. These do not need to be expensive. I've created them for my patio garden and just loved the sound when I go out there to write or read.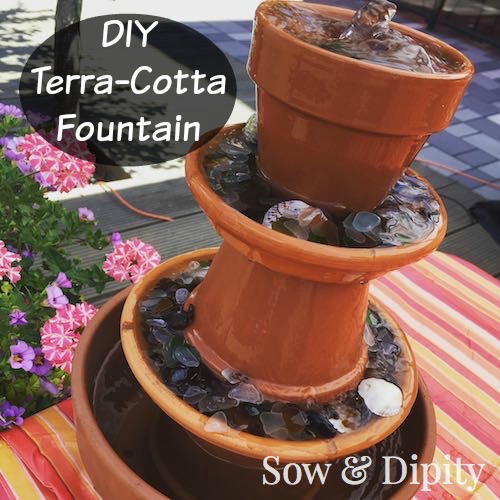 4. Set up your meditation garden to be comfortable. Prayer pillows or cushions should be considered for sitting on. You will want to get close to the ground so that you can connect with the earth.
This may be not be possible if you have a patio, but being in touch with the elements is still wonderful. Seat yourself on the floor so that you will be surrounded by your plants.
5. Don't forget to add some lights! Micro dot lights add whimsy and make the space feel magical when strung over branches or fencing.
Candles for lighting during your meditation practice are a must for bringing your awareness to what you are about to do.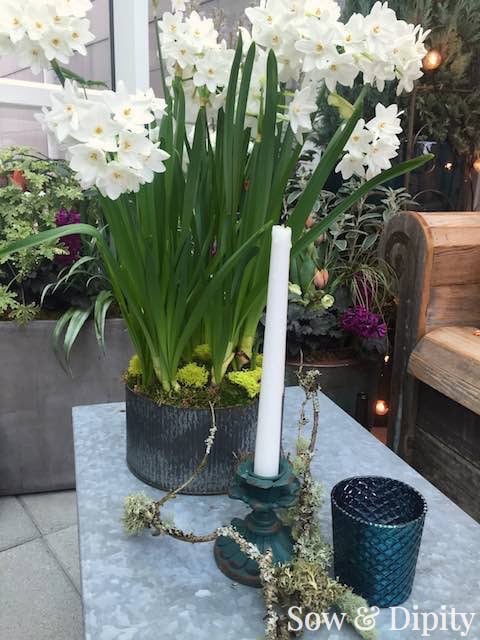 6. Crystals and salt rock lamps add another level of vibration to your meditation garden. Placing crystals in potted plants is not only decorative but also adds to the positive energy of the area. You could place 4 quartz crystals points in all four corners of your space pointing towards the center to really amp up the vibration.
7. Use art to express yourself in this space. Having a place to create an altar or a 'shelfie' with items that have meaning for you is welcoming every time you enter the meditation garden, even if it's just to relax and sip some tea.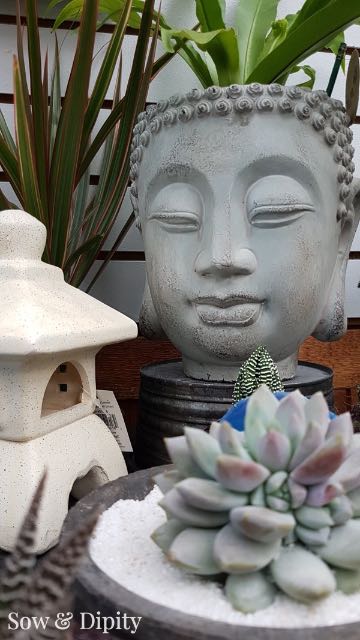 8. Privacy is important. Try creating a screen by either planting shrubs or potting up grasses. In some instances, you might be using a corner of a garden or an area where you are unable to create a living wall.
Hang a curtain or string some fabric up using poles if you have to. Don't forget to add some patio lights!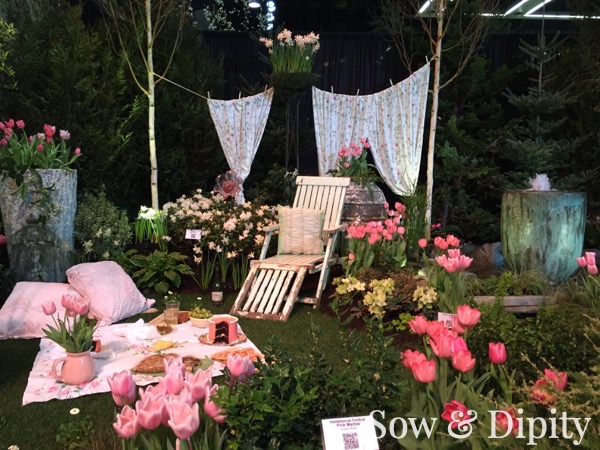 9. Select your plants. Choosing these will depend on the time of the year, the available sunlight and where you live. Check out the Chakra Gardening Category for suggestions.
Time to use your meditation garden! Try using flowers to increase positive vibrations in your practice. To really increase your connection with spirit, I wrote a post on How to Use Flower Energy for Meditation.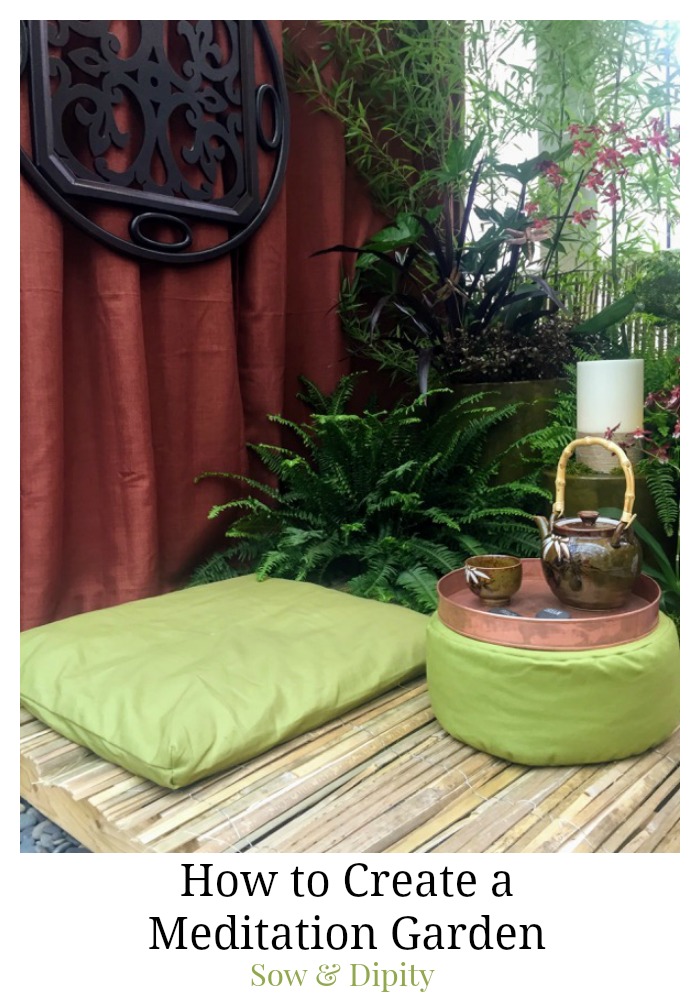 SUBSCRIBE TO OUR SEASONAL NEWSLETTERS.
Don't miss a post…. the quarterly newsletter is packed with fun DIY's, garden tips, recipes, and more!