Crock Pot Apple Cider Recipe
This recipe is ridiculously easy to make and will have your house smelling wonderful! I decided to experiment with my homemade Crock Pot Apple Cider and came up with a couple of delicious cocktails for fall…. wait till you try these!
First, let me just share all the different apple varieties I have in my new yard. I'm not a fruit hortie… I like fruit, I grow bush, ground and vine fruits… I just don't grow tree fruits.
Being from the Okanagan I spent my days running through orchards to friends houses and ate my fair share of unripened apples and plums. Now living in the lower mainland, I focus on veggies, annuals, container and vertical gardening and themed display gardens.

SO… I called on my knowledgable friend Laurelle who is the resident expert at Art's Nursery who assists folks seeking advice on apple trees, which they have a huge selection of. She is also speaker at the UBC Apple Festival and the Derby Reach Apple Days. She helped name these varieties for me: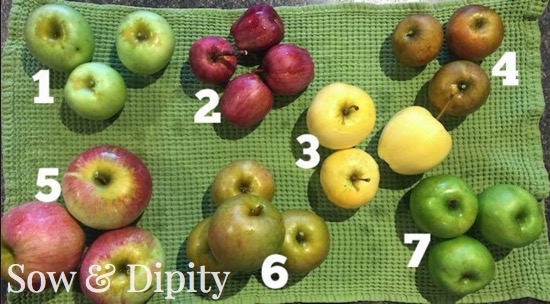 Matsu

Red Delicious

Golden Delicious

Ribbon Pippin

Wealthy

Russet

Northwest Greening
Ok, so back to making this Crock Pot Apple Cider recipe. Use a variety of sweet and tart apples if you wish…. that's what I did and it was delicious.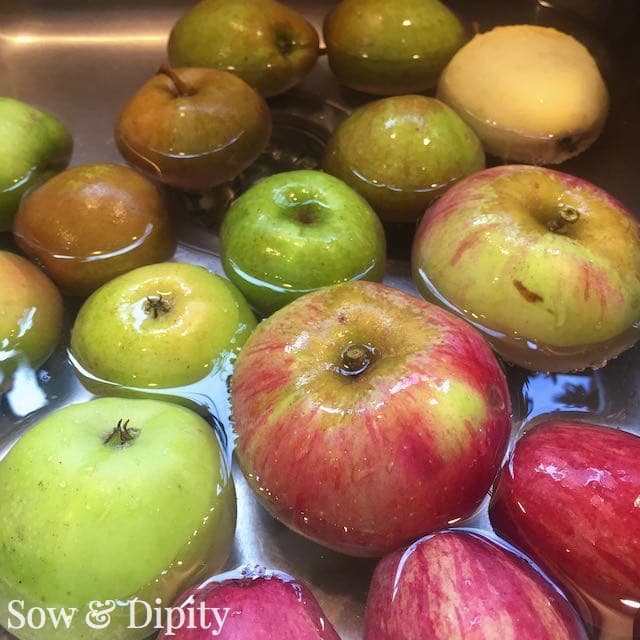 Wash, core and cut up enough apples to fit your crock pot

Top with water

Add 3 cinnamon sticks

Add a dash of pumpkin spice

Cook for 8 hours

Mash and strain out the apple bits (can save this for apple muffins etc)

Then serve either hot or cold. 
 Want to try an adult beverage?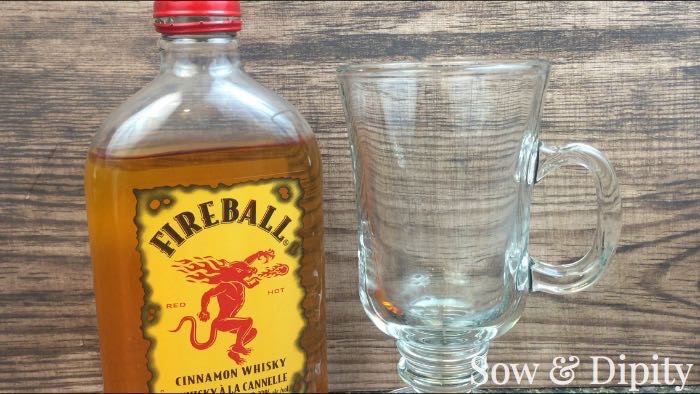 Then just watch this quick video below that demonstrates the above recipe and how you can make two completely different cocktails using FireBall Whiskey!
Want some fun apple craft ideas? Check out my post: 
Follow me on Pinterest for more DIY's, Garden Tips and fun seasonal decor!