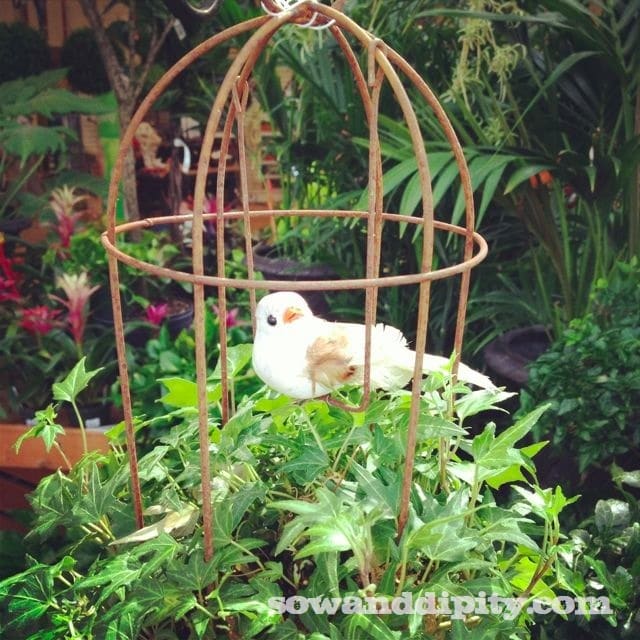 Epic doesn't even begin to describe what an incredible day this was…It was nothing short of one amazing flora or fauna experience after another!
If you are in the industry and go to the Independent Garden Centre show in Chicago then don't skimp on the Chicagoland Garden Centre tour that kicks off the whole week.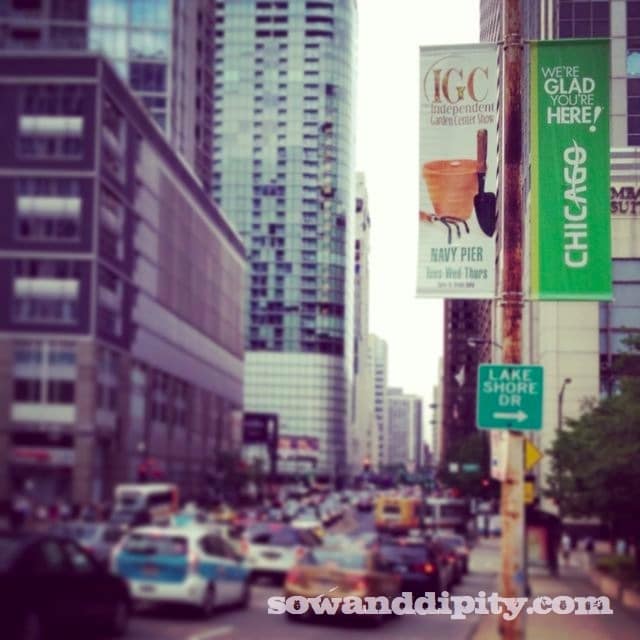 So… because my time in Chicago is super photo heavy ( I took over 470 photos in a couple of days! ) I'll dole out the eye candy for all you plant geeks over few posts. Grab a coffee and get ready to start Pinning!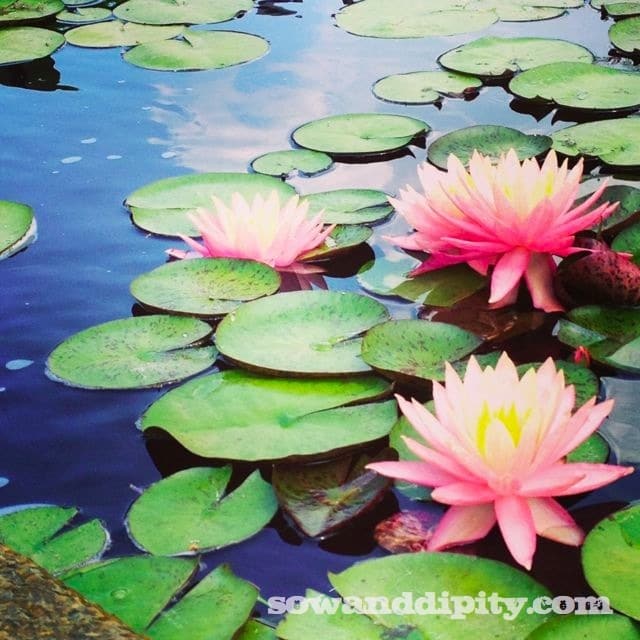 We visited 4 retail locations and The Chicago Botanic Gardens. All had great displays, fun idea's and gorgeous planters.
I'll point out some highlights from those stops in this post, share the gorgeous containers and plantings in the next, and then show you what's trending in the garden industry in the final post in this series.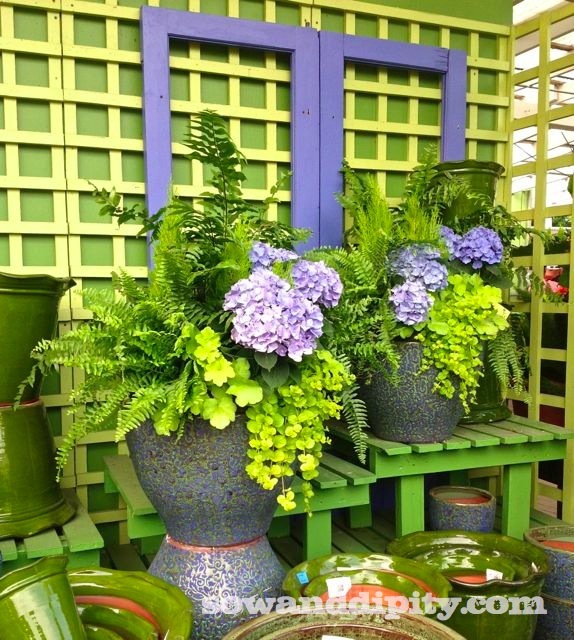 The Chicagoland Garden tour began at the Chalet Nursery Garden Center. The crew there was extremely friendly and I loved their uses of mixed media for nursery flooring…. Will definitely being putting some of those ideas into practice.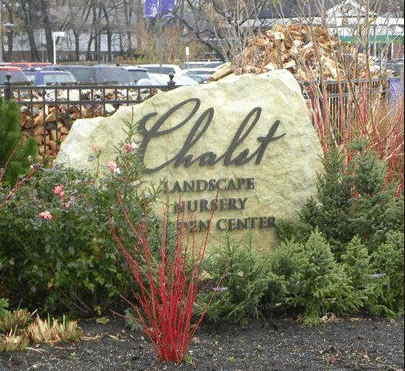 Clean, organized and very professional was the overall feel of this store and their glass house tropical room is must see If your not lucky enough to have a greenhouse of your own…. you can walk through theirs to experience it
…and dream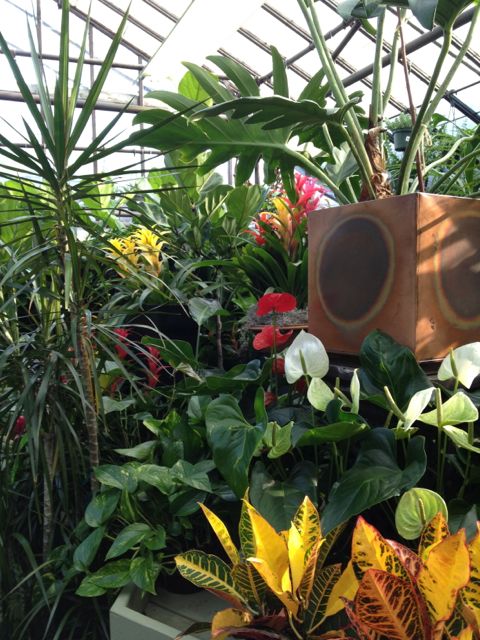 The next stop was Abt Appliances and Electronics store…. Definitely one for the boys in our group of over 200 Chicagoland Garden tour attendee's.
As the manager at Milner Village Garden Centre, I can identify with the excitement as you see a couple of tour buses pull up… This tour had four!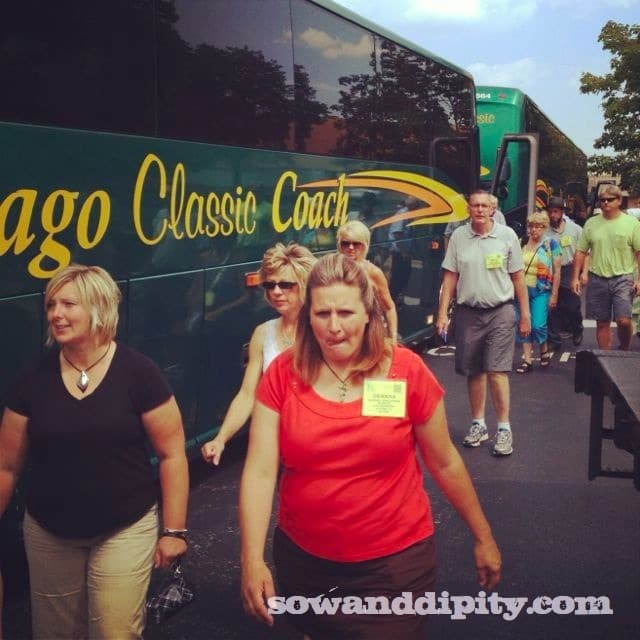 I definitely love my electronic gizmo's, I'm typing away right now on my iPad as I fly back to Vancouver with my earbuds stuffed in my ears. But the aisles and aisles of the latest greatest gadgets and appliances were not what I zero'd in on.
They built an amazing green space into this electronic jungle and a beautiful one at that. Gorgeous water falls and creative plant displays were just part of the appeal of this courtyard area.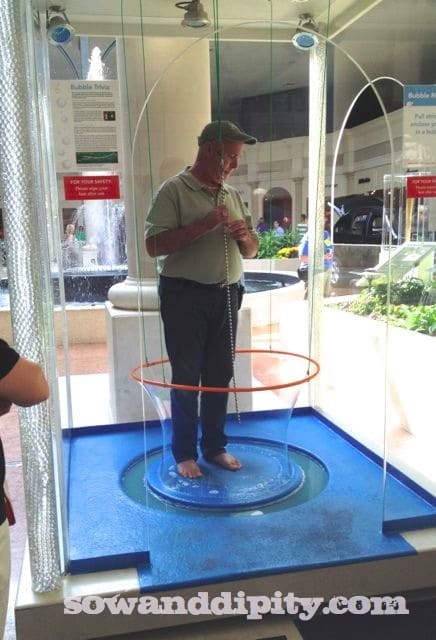 They had interactive contraptions that everyone couldn't help but try out. Like this huge bubble making machine and the virtual butterfly screen.
What I really took from this is how a simple feature that invites your customers to 'play' creates a feel good experience they get to keep and take home…. My brain was just a going after this one, you'll have to come see what we come up with at our store .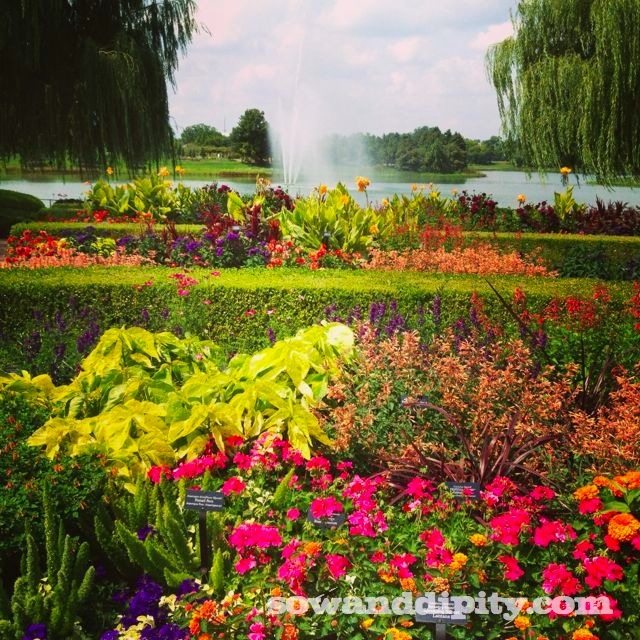 The Chicago Botanic Gardens was our next destination and we were given only two hours to explore this massive green delight! I definitely wasn't going to lolly gag… If you happened to be there that day, I was that speed walker gone camera crazy that blew past you!
I loved the Edible Gardens and how 'pretty' they made vegetables look!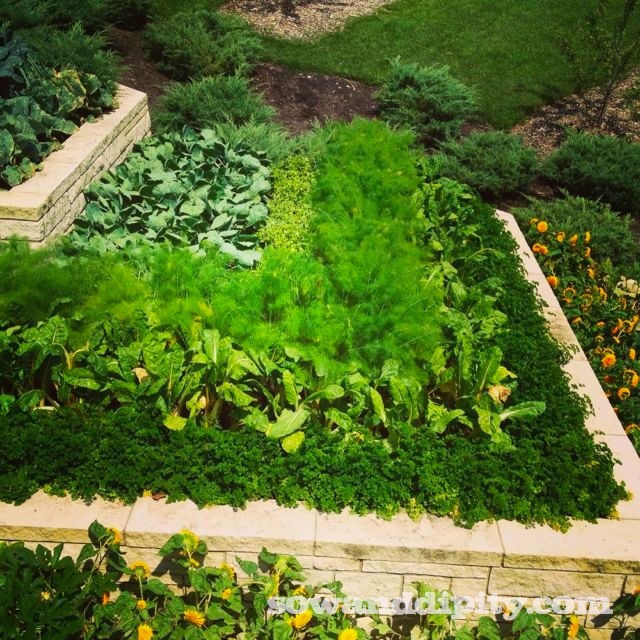 Like Okra flowers, who knew!!!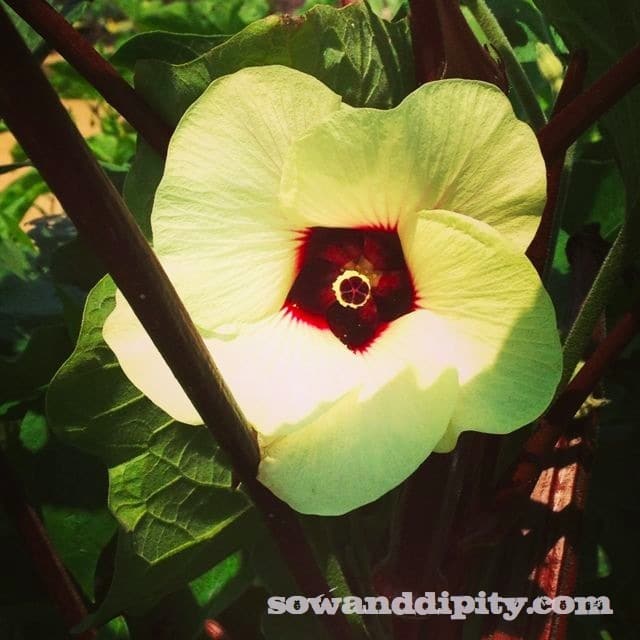 From French Country walled gardens….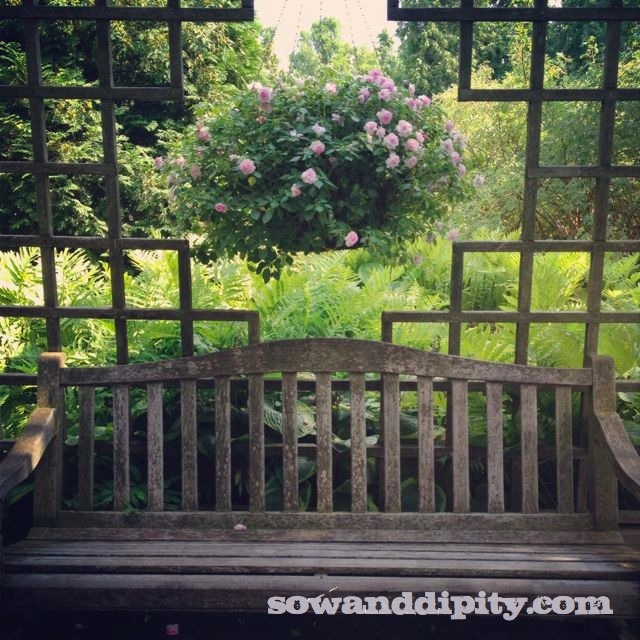 …. gorgeous combos of tropical's and annuals ….
…. to beautiful gardens in every corner.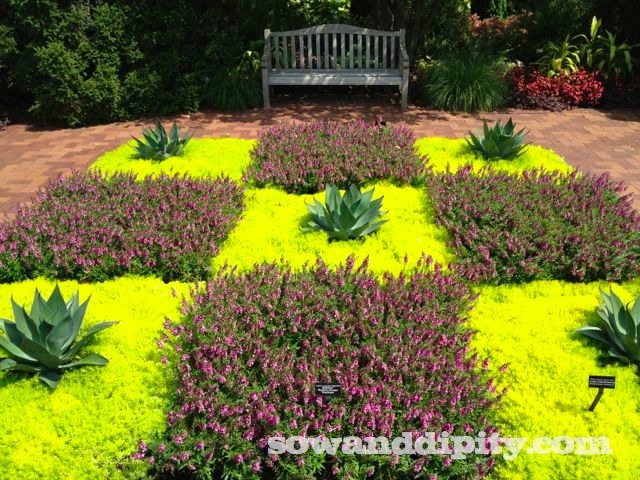 The Chicago Botanic Gardens is my newest favoritest place on earth. Next time I visit this amazing place, I will give it a full day ( or two ! )

Next stop….. Pasquesi Home and Gardens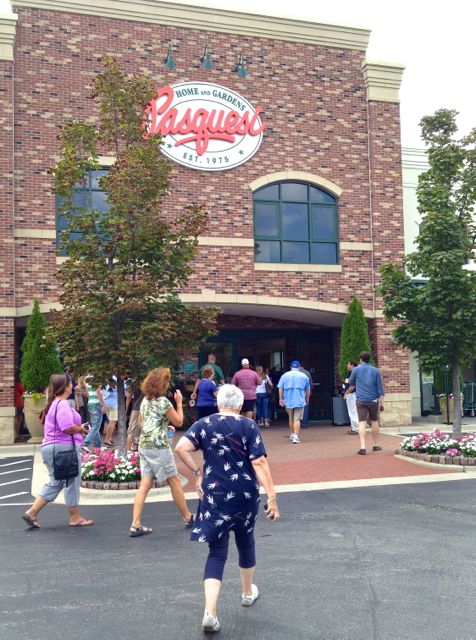 This upscale plant provider goes deep into pet and bird supplies but in a very classy way. They had a few great ideas on how to fill a tall space, a problem for most nurseries built in tall glass houses.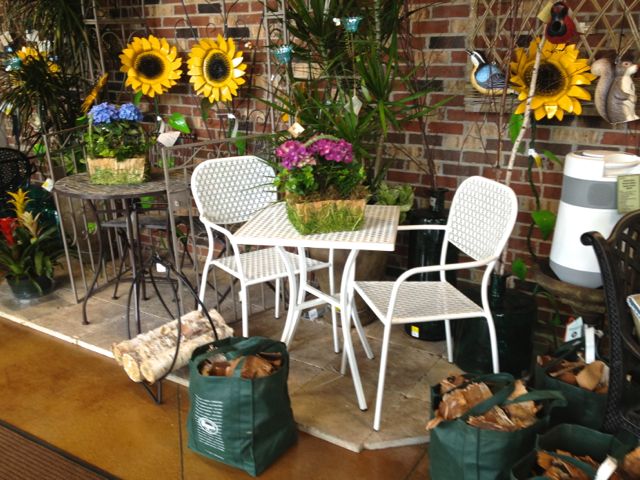 We finished our tour at the quirky and very trendy Gethsemane Garden Center, I just love this store!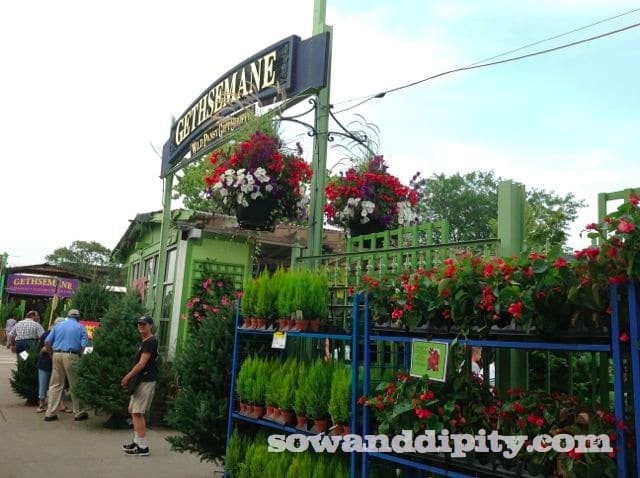 They clearly have a pulse on the latest garden trends. Fairy Gardens, Kokedama, and re-purposed garden art are just a fraction of what they do there.
They were totally rocking the macrame plant holders, mark my word this trend is coming. First it was knitting, then crochet… this is going to be the next hot craft to hit the Pinterest scene.
Watch for it!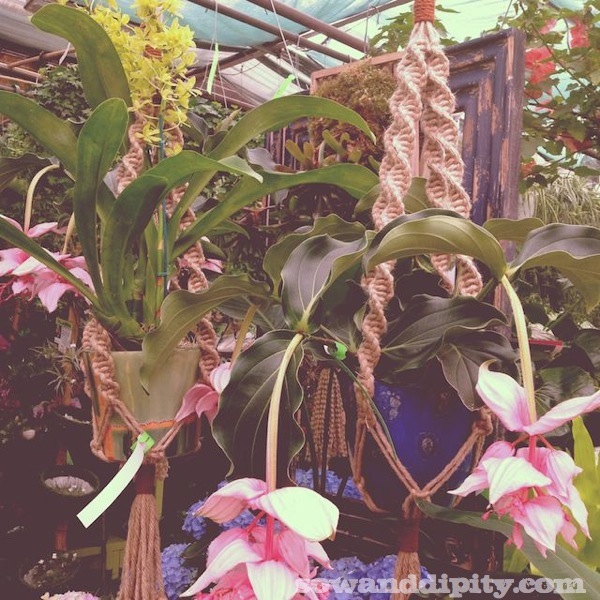 It was easy to feel immediately connected to the talented and friendly staff…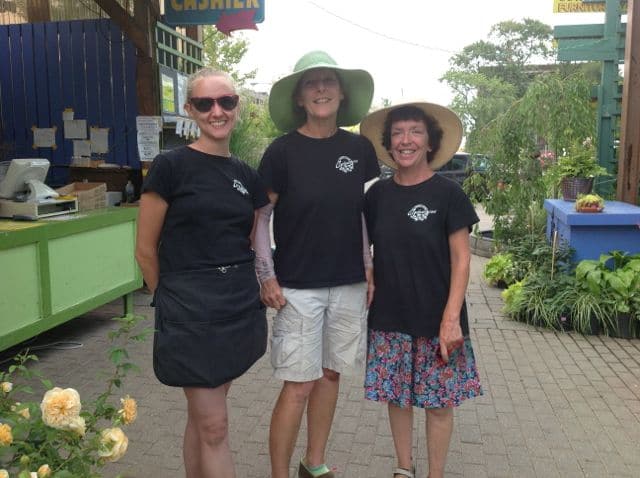 and their gorgeous planters ( which will be featured in my next post) were a huge hit with the tour group.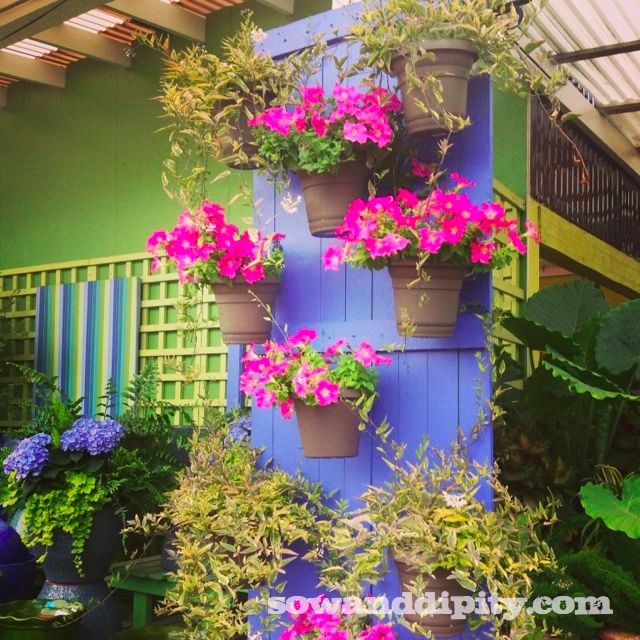 I found inspiration, beauty, innovation and…. a new friend 🙂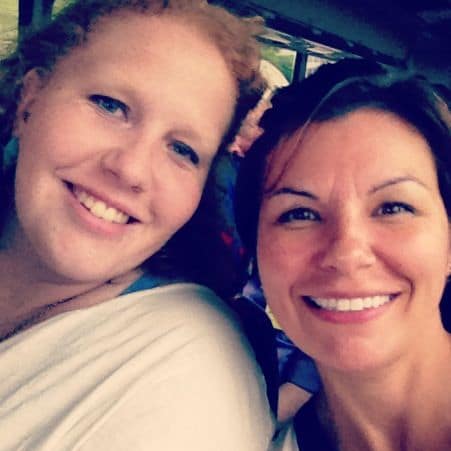 After an amazing day, I finished off with an evening at Starbucks lounge where you can have a glass of Malbec and relax on their glass patio overlooking the corner of Rush and Oak.
Even though I was pretty exhausted from a long day of touring garden center's and exploring the Chicago Botanical Gardens on the Chicagoland Garden Tour… This was my first time in the Windy City and I was going to drink in every minute of it!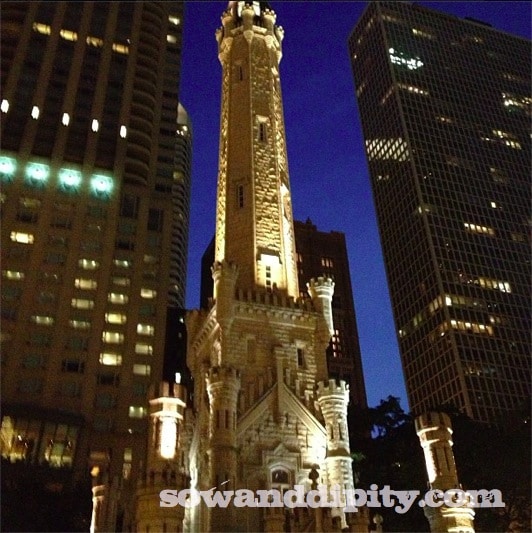 I hope you enjoyed part one of my Chicago garden experience… check back for the next post where I share all the gorgeous planters, containers and garden beds I found touring around this amazing city.

***Update***
Part 2- 9 Fall Garden Trends
Part 3- 14 Gorgeous Fall Planters
Peace Love Garden