Get Growing
As gardeners and stewards of the earth, the most important seed we can ever plant is the inspiration to encourage others to get growing.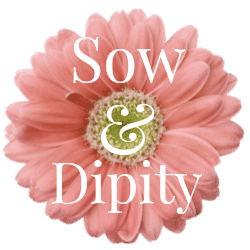 Easily Grow Kitchen Edibles Indoors for Year-Round Enjoyment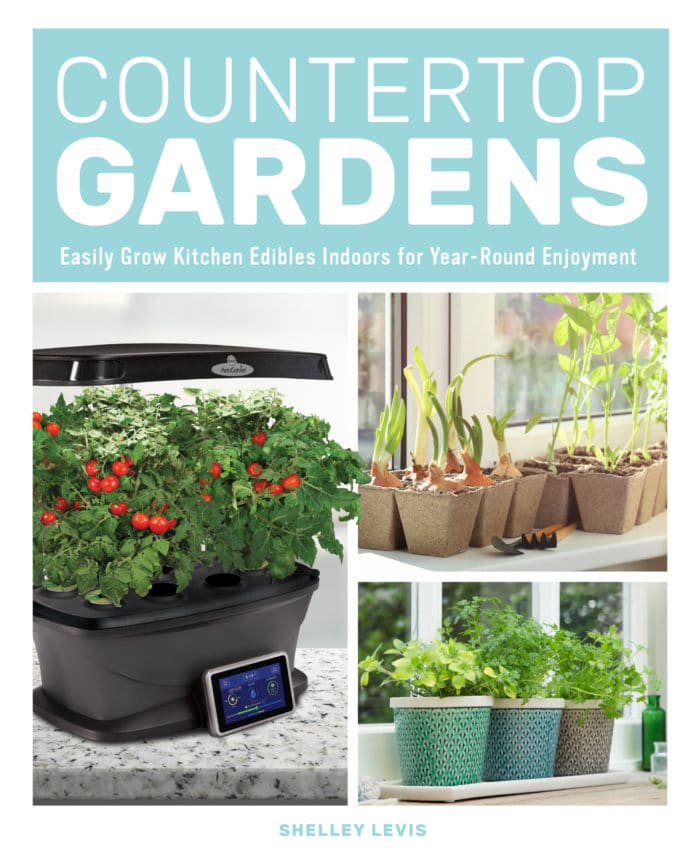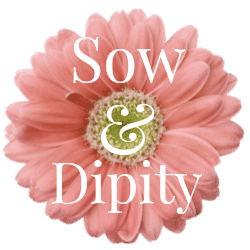 GARDEN RECIPES
Eat Fresh ~ Go Green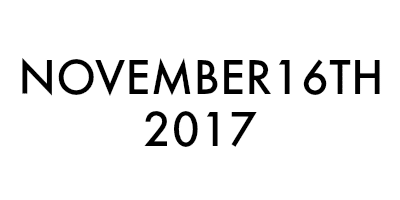 PAINT THE TOWN RED
ARTS NURSERY
192nd Surrey, BC
Thurs. 16th
Sip. Sample. Shop. This evening is intended to get you into the holiday spirit. Music sung by a solo artist, local wineries and a fashion show by Vanilla Clothing. Any who says holiday shopping is a hassle hasn't shopped like this. Relax and be inspired by this seasons latest decor.
Tickets available soon.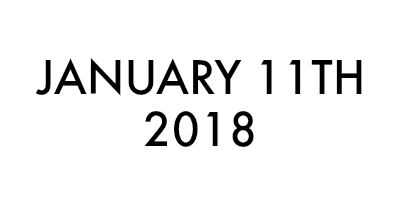 NORTHWEST FLOWER AND GARDEN SHOW
Washington State Convention Centre
Downtown Seattle, Washington
Wed. 7th – Sun. 11th
Introducing my book CountertopGardening, Cool Springs Press set to be available spring 2018. Join me in the Hood Room at 1:45pm Sunday 11th as I share some of the indoor growing devices available today that fit both your budget and your decor.
See full description below.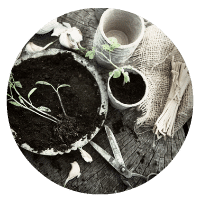 Speaker
From private team building parties to large industry shows, Shelley has inspired and entertained people of all ages. She's paired up with chef's for garden to table presentations, taught classes to small groups and is a speaker on the DIY stage for the NorthWest Flower and Garden Show.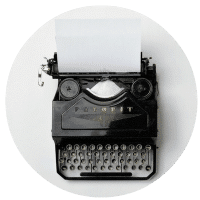 Content Writer
Shelley is sought out by big industry brands to create content for their products and services. In addition to her online contributions, she is well known locally for her work in local magazines and publications as well as being the editor of her own magazine; Urbanique, distributed to 60K homes in the Fraser Valley.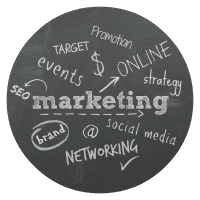 Marketing
Marketing on line and off is a passion for this event planner and decorator. Whether it's a local fundraiser or a big tent event, Shelley prides herself in reaching the target market with innovative promotions and fresh ideas. Her unique approach to marketing and flair for merchandising has contributed to the success of 100's of events.
Sow and Dipity Introduction
Watch this short video to learn more about Sow and Dipity and what partnering with Shelley can do for you!
Subscribe to our seasonal newsletters! That's right, you will only get an email 4 times a year. The newsletter is packed with garden tips, fun DIY's, fresh recipe ideas and decor tips that are sure to inspire you.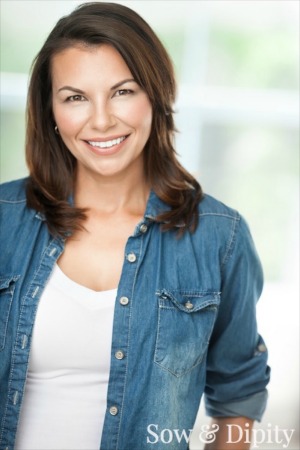 Speaker, Writer, Gardenprenuer. Making the world more beautiful one plant at a time. My mission is to inspire others to get growing and to think outside the pot!