Get Growing
As gardeners and stewards of the earth, the most important seed we can ever plant is the inspiration to encourage others to get growing.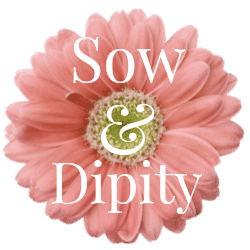 ONE PLANTER FOUR SEASONS
A SEASON BY SEASON GUIDE TO CREATING A GORGEOUS PLANTER FOR YEAR ROUND INTEREST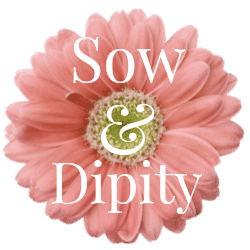 GARDEN RECIPES
Eat Fresh ~ Go Green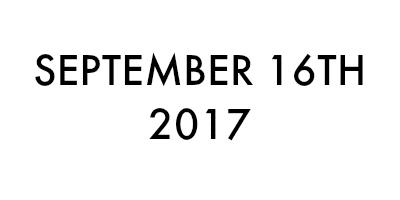 CREATE IT IN THE PLAZA
McBurney Plaza 
Downtown, Langley, BC
Sat. 16th 12:00 to 3:00pm
Calling all DIY enthusiasts! Join me at McBurney Plaza for inspirational fall decor and project ideas. Plenty of fun crafts for kids to try and easy ideas to create gorgeous fall themed decor inside and out. Three presentations will be offered throughout the day.
Local businesses will also be present to offer nibbles and showcase their wares. Kids will love the make and take stations!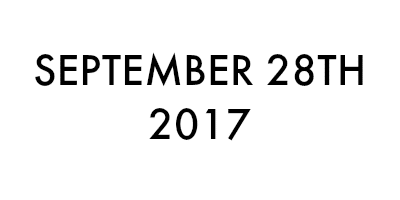 CANWEST HORTICULTURAL EXPO
Tradex Exhibition Centre
1190 Cornell St, Abbotsford BC, V2T 6H5
Thursday September 28th, 11:00-12:30 pm
Trendscaping, How to Turn Fads into Fortune. Join me as I discuss how to connect the dots on forecasting trends and creating displays that are 'insta' picture worthy, turning your customers into both a buyer and a social media sharing influencer.
The Canwest Show features professionals, products and speakers in the Horticultural industry. A must see event!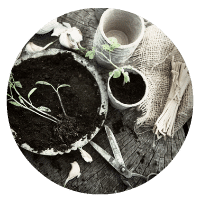 Speaker
From private team building parties to large industry shows, Shelley has inspired and entertained people of all ages. She's paired up with chef's for garden to table presentations, taught classes to small groups and is a speaker on the DIY stage for the NorthWest Flower and Garden Show.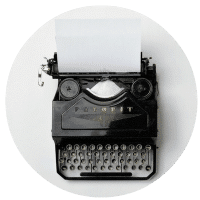 Content Writer
Shelley is sought out by big industry brands to create content for their products and services. In addition to her online contributions, she is well known locally for her work in local magazines and publications as well as being the editor of her own magazine; Urbanique, distributed to 60K homes in the Fraser Valley.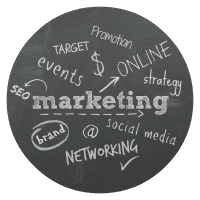 Marketing
Marketing on line and off is a passion for this event planner and decorator. Whether it's a local fundraiser or a big tent event, Shelley prides herself in reaching the target market with innovative promotions and fresh ideas. Her unique approach to marketing and flair for merchandising has contributed to the success of 100's of events.
Sow and Dipity Introduction
Watch this short video to learn more about Sow and Dipity and what partnering with Shelley can do for you!
Subscribe to our seasonal newsletters! That's right, you will only get an email 4 times a year. The newsletter is packed with garden tips, fun DIY's, fresh recipe ideas and decor tips that are sure to inspire you.