How Mount a Stag Horn Fern to a Board
I love weird and wonderful plants like the Stag Horn fern. It's really easy to mount one to a board so you can hang it on a wall, this tutorial and quick video will show you how!
I am very happy to announce that Sow and Dipity has partnered with some amazing brands. As a personal rule, I will only promote products I believe in and that match my set of values. In exchange for the generous samples they send me and/or compensation, I am proud to demonstrate them to you.
I have already shared in a previous post How to Mount a Stag Horn Fern, but wanted to create a video that demonstrate it even better.
I teamed up with PRO-MIX this year and wanted to show the versatility of their soils. From inside to out, they have a soil mix that will work for all your planting needs. Including super cool projects like this one! I used their PRO-MIX Premium Potting Mix for this project because it contains MycoActive and Fertilizer that will feed for up to 9 months.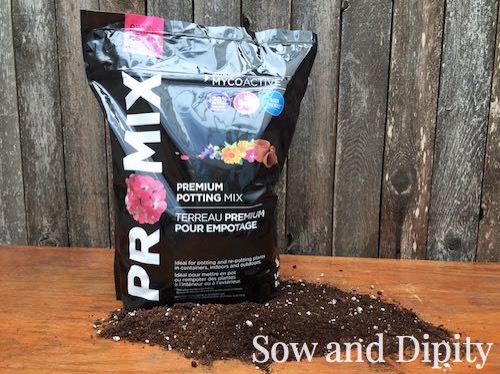 To create this planter, all you need is PRO-MIX Premium Potting Mix, an old board, a pop can, some chicken wire and some moss.
….oh and a STAG HORN FERN…. which we have a few over at Art's Nursery (while they last!)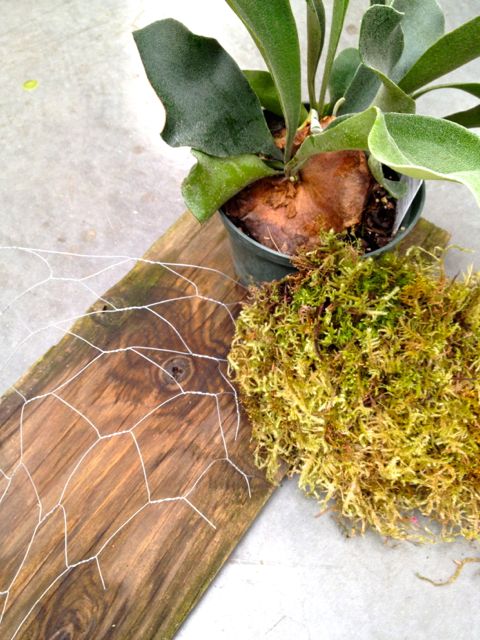 Now check out this fun video… and go plant a weird and wonderful plant like this one today!
'Think Outside the Pot!'
Save