8 Top Houseplant Bloggers From Around The World
This post is for the Houseplant obsessed! If you're always on the look out for a new plant, swooning over plantstagrams and sharing pic's of your own, then you will love checking out these super cool Houseplant Bloggers from around the world.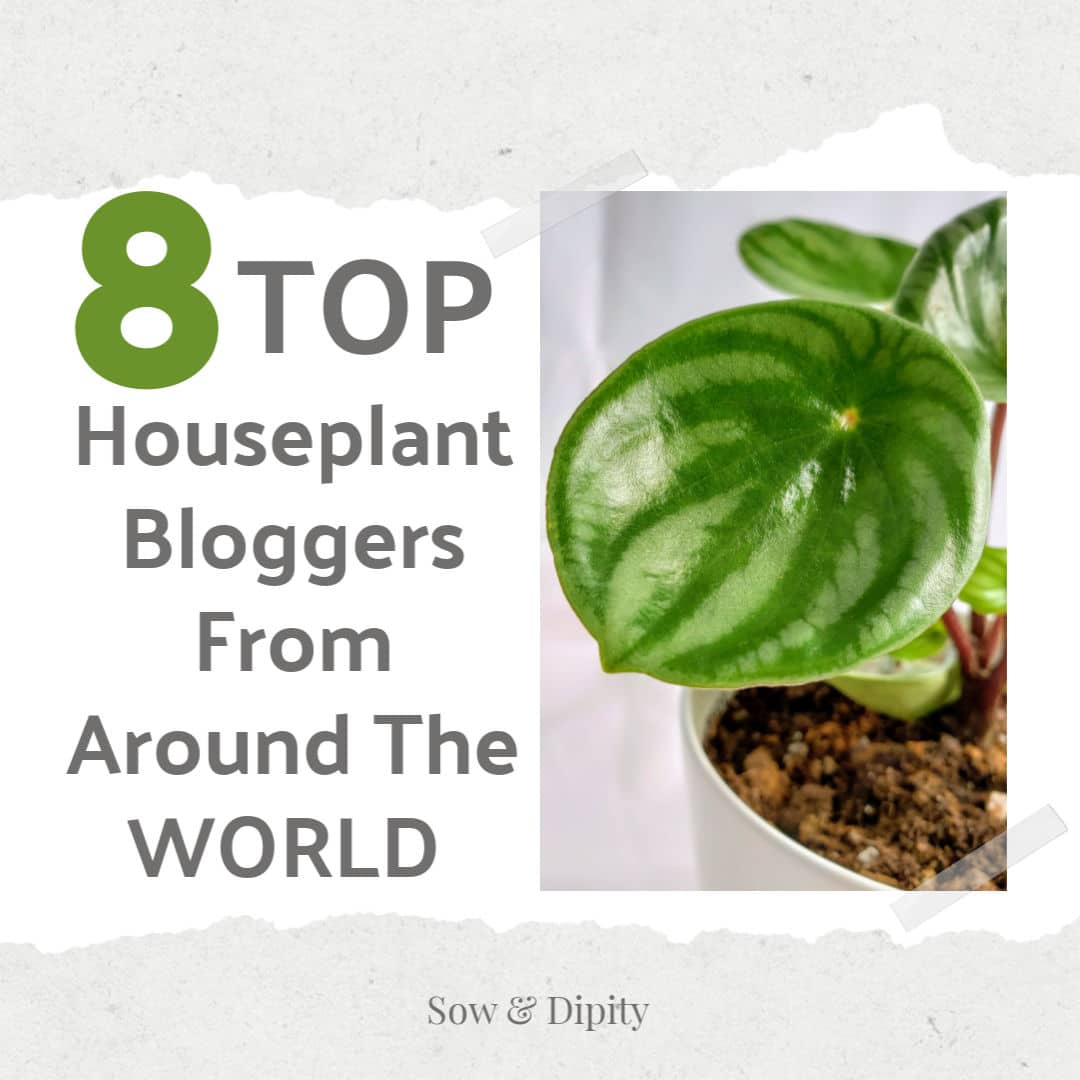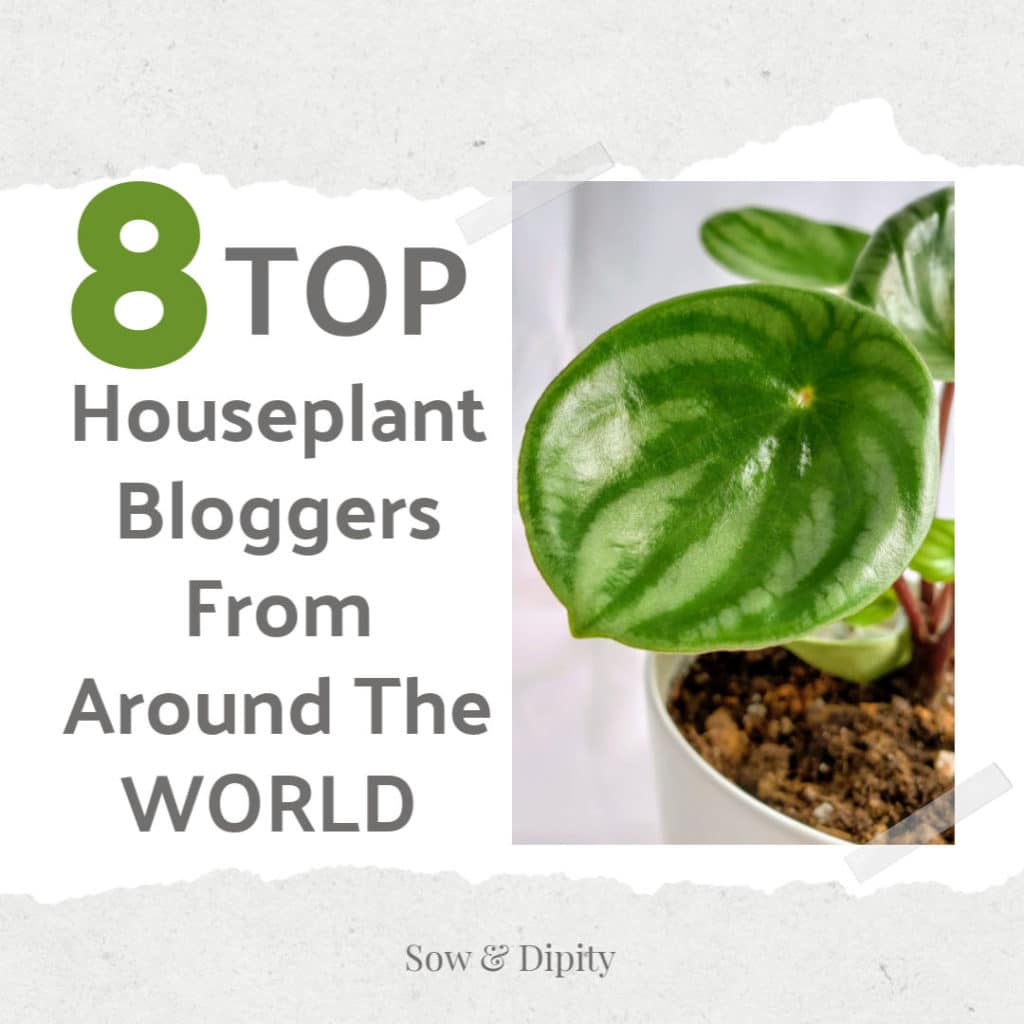 1. URBAN JUNGLE BLOGGERS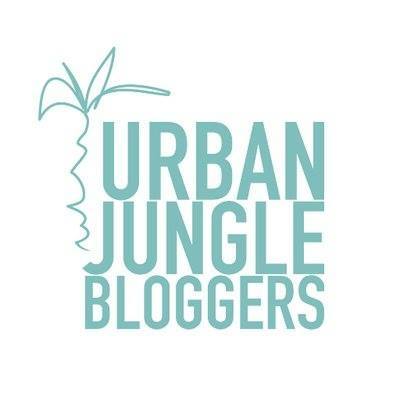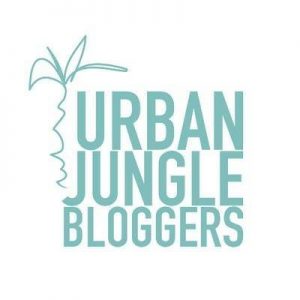 Prepare yourself, this blog is beautiful! Pour yourself a cup of coffee, (or grab a glass of wine) because you are going to be here for awhile!
Based out of Europe, Igor and Judith created a green community of Urban Jungle Bloggers. They share growing tips, DIY's and decorating with plants.
Website: Urban Jungle Bloggers

2. ON THE LEDGE
Jane Perrone is the host of this podcast streaming from the UK. Listen in as she shares indoor growing advice for cacti, houseplants, terrariums and more!
Jane digs in with her guests on the show where they cover cool topics like air layering and how to care for your hoya. Subscribe to get all the good dirt!
Website: On the Ledge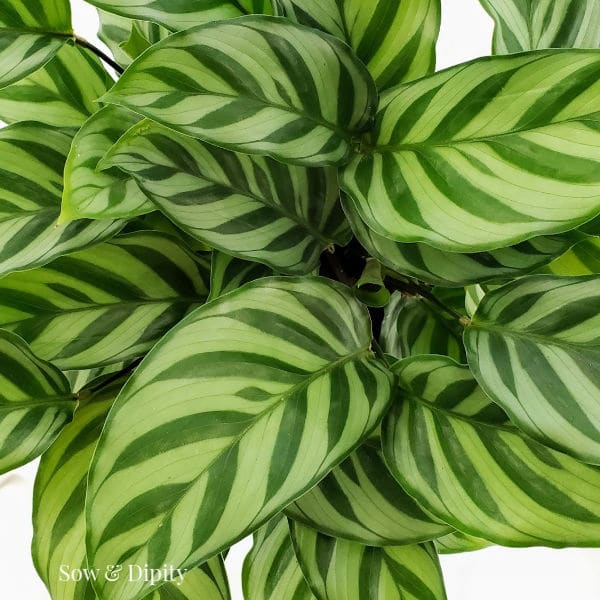 3. The Sill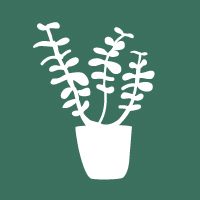 If you are a plant addict, then chances are you have stumbled across this website. This New York based company offers more than just expert advice, you can shop their amazing products as well.
Want to have a plant shipped right to your door? Yaass! Seeking a unique pot for that special little green friend? They have those too.
Don't even get me started on their instagram page. The photo's are drool worthy so be sure to follow them over there too and get your daily plant pic fix.
Website: The Sill
4. House Plant Journal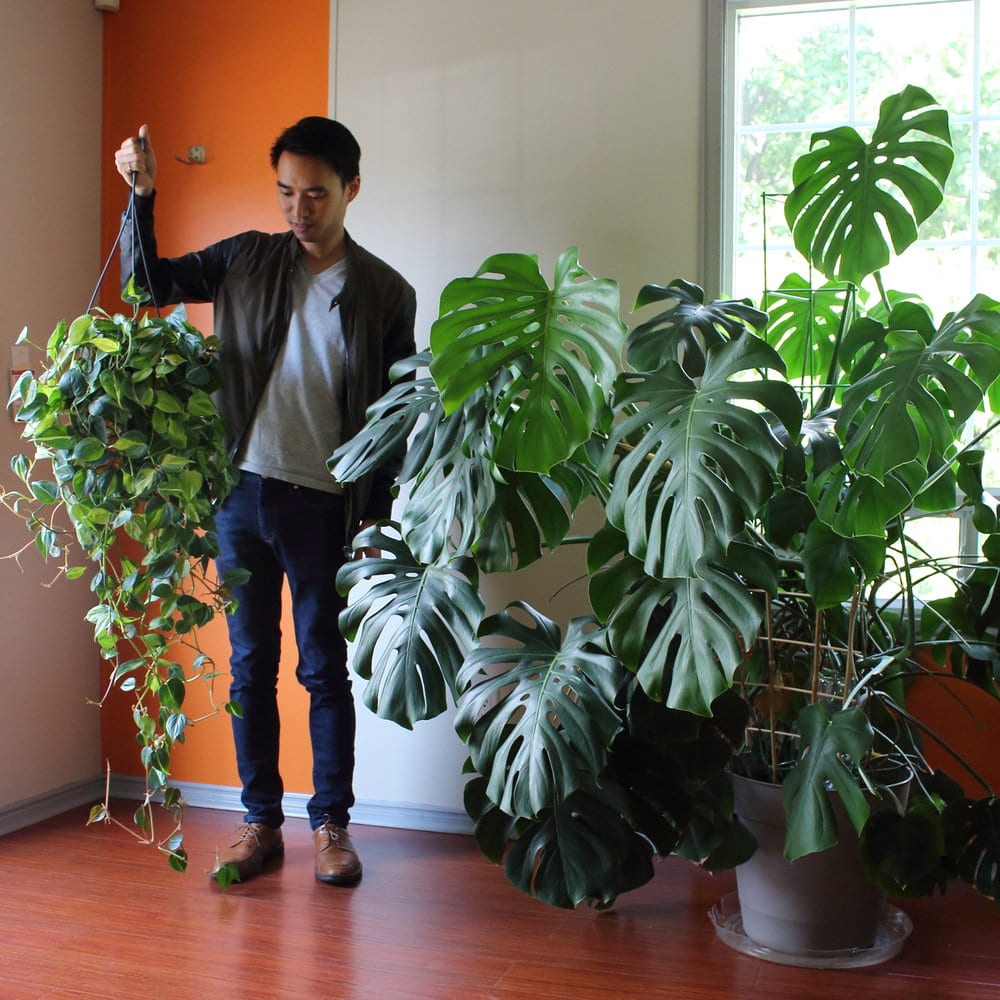 Darryl Cheng is the author behind the House Plant Journal based out of Toronto Canada. He takes growing houseplants seriously but his practical advice is spot on and easy to understand.
Darryl definitely deserves to be noted as one of the top houseplant bloggers in the world, his Q&A page for helpful tips on common houseplant problems covers it all! Website: House Plant Journal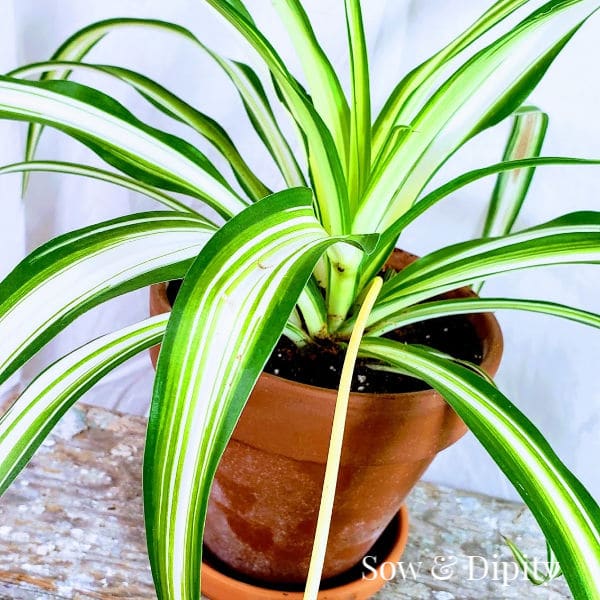 5. Invincible Houseplants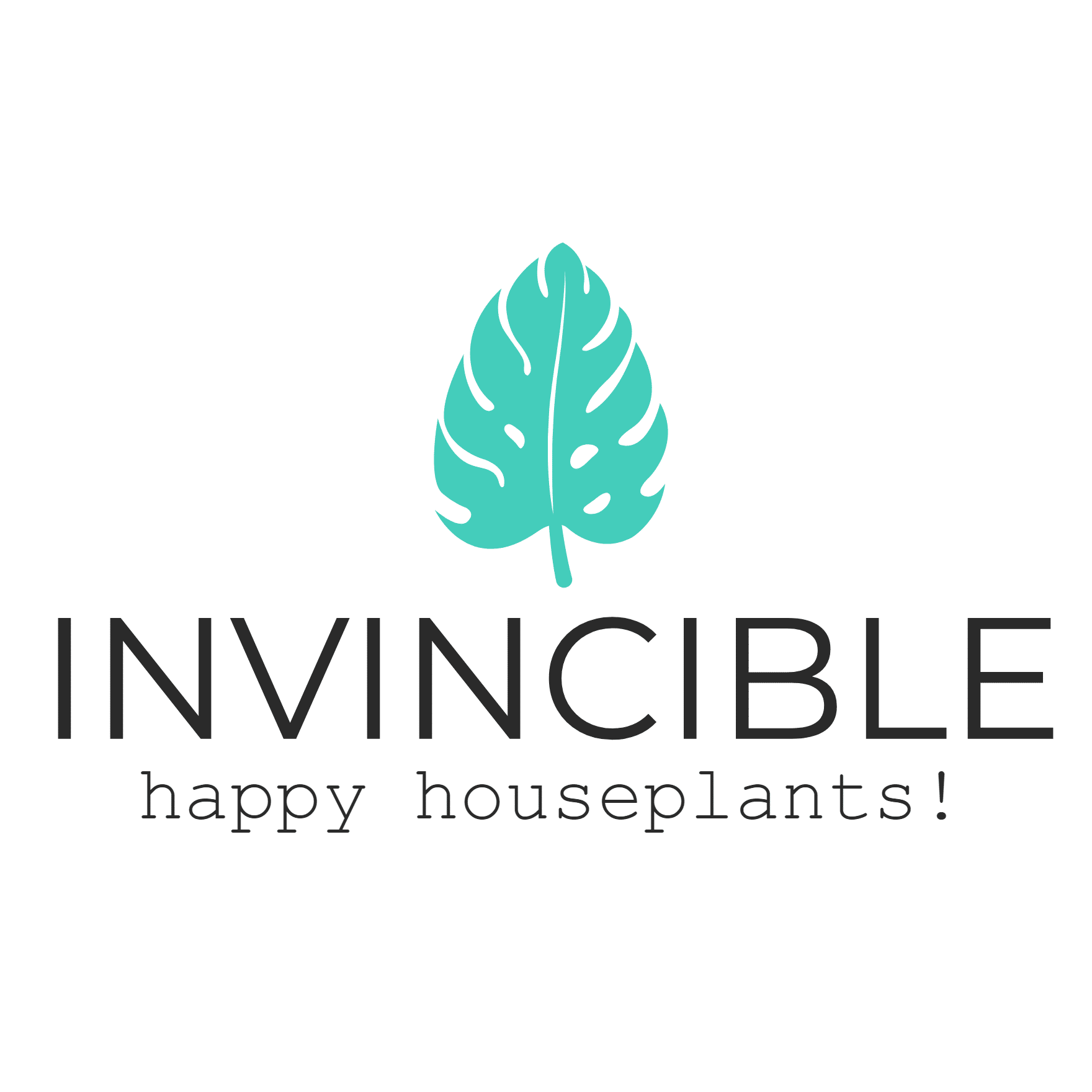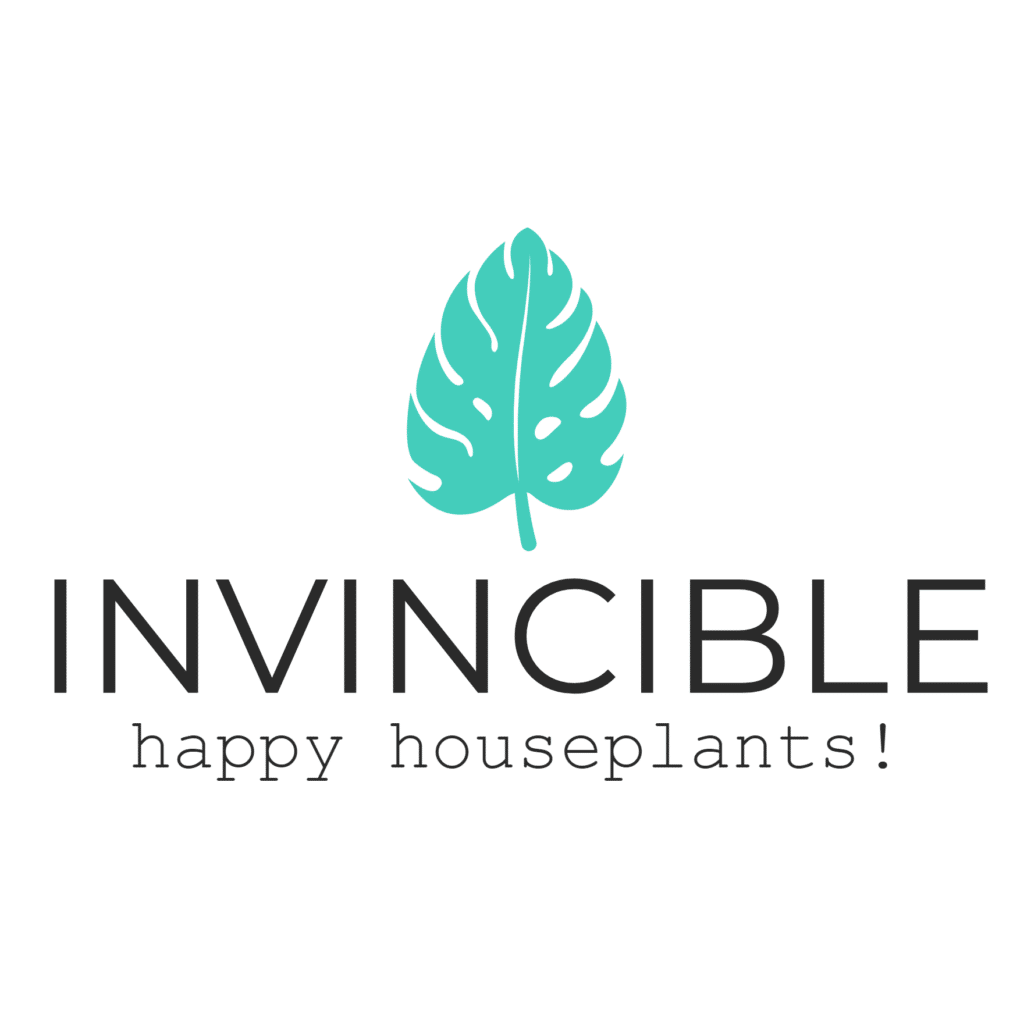 We head back over the pond to London England with this Houseplant and Urban Jungle Blog. Our host Boris shares his love for green things in his botanically decorated flat.
You will love his photos, sense of humour and decorating with plants tips. Check it out! Website: Invincible Houseplants
6. Epic Gardening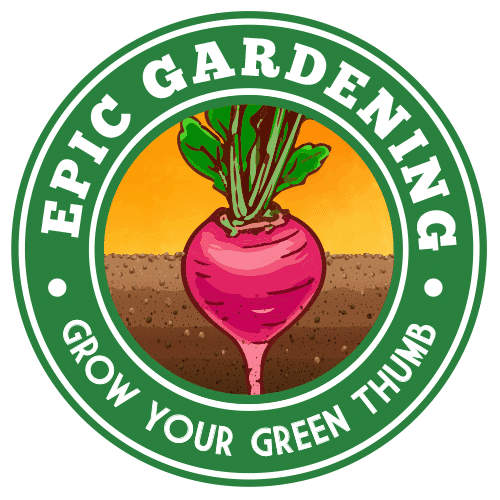 The founder of this San Diego based website has a mission, to get people growing no matter where they live in the world.
Kevin shares tips on growing inside and out. Visit the houseplant category to learn more about how to troubleshoot pests and diseases and create an indoor paradise. Website: Epic Gardening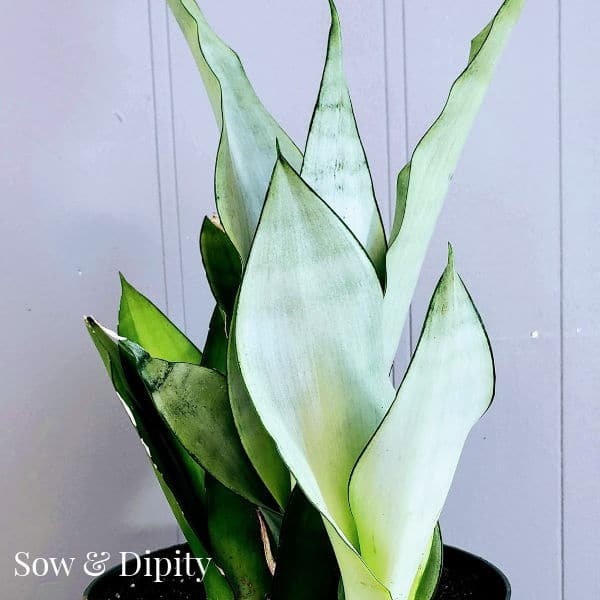 7. Tropics at Home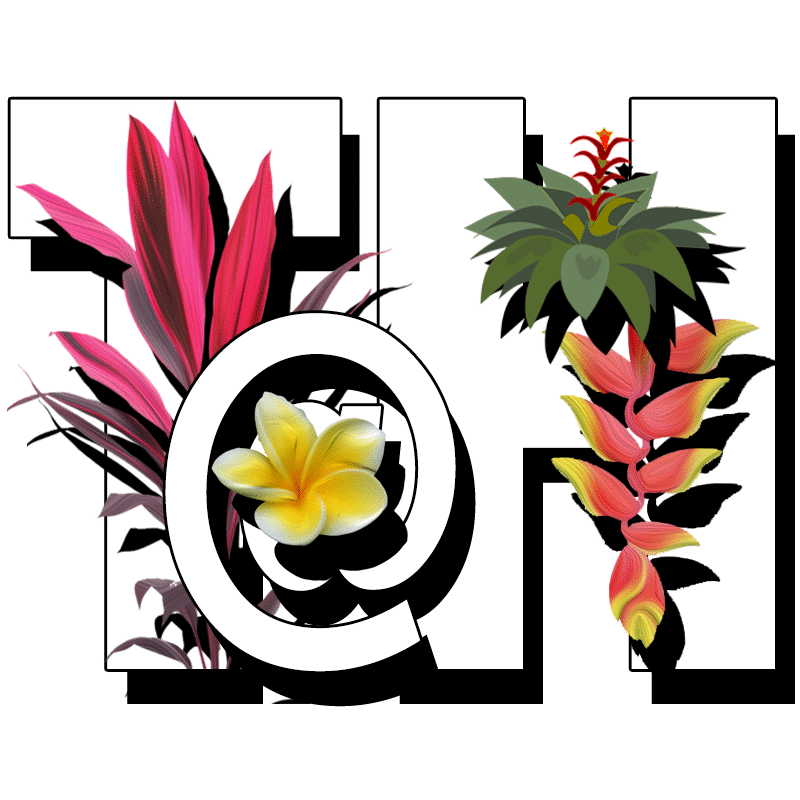 For those plant lovers that like it exotic. Alex shares how he grows tropicals like banana, plumeria, and palms in his home located in Sweden!
If you are looking for a touch of Aloha in your home, then check out this site. Alex is most certainly one of the best houseplant bloggers I have found on the net.
Website: Tropics at Home
8. House Plant Plant Club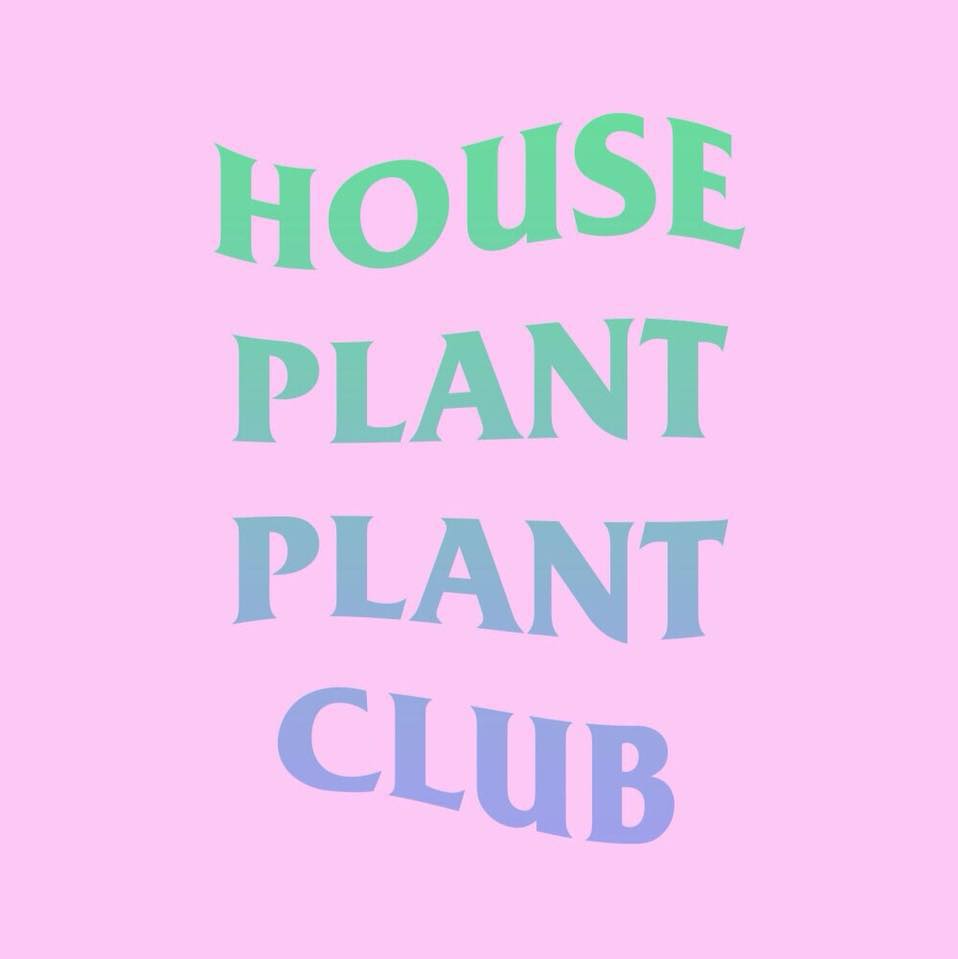 Paige started an instagram journal blog to share how she decorated her 600 sq ft apartment with plants.
You will love her photos and swoon over her collection of pots. I love how she has decorated her humble abode with plants. Website: House Plant Plant Club