Designer Christmas Wreaths
I have created 100's of wreaths for clients over the years. Here is a collection of 14 Designer Christmas Wreaths.
I did the one above for a Cancer Fundraiser event for a Christmas Retail Store… it definitely got a lot of attention!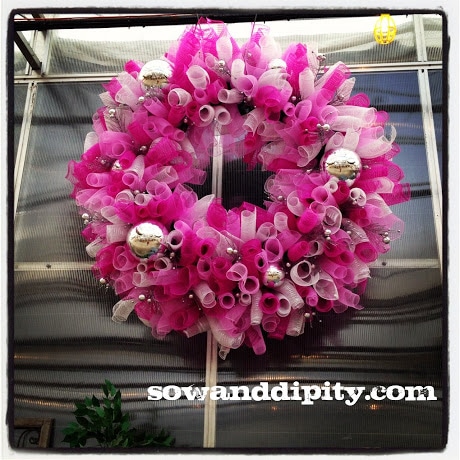 Something blue…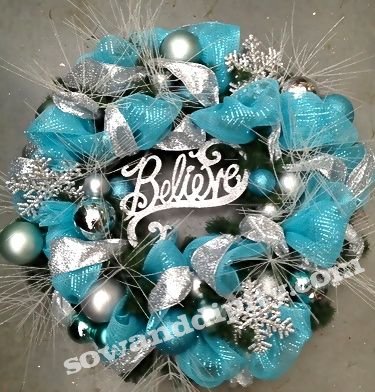 Victorian wreath with a swan…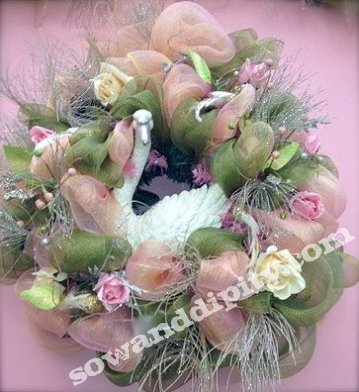 Peacock colors never get old for those that love something different like this Christmas wreath below…
Traditional colors are always popular…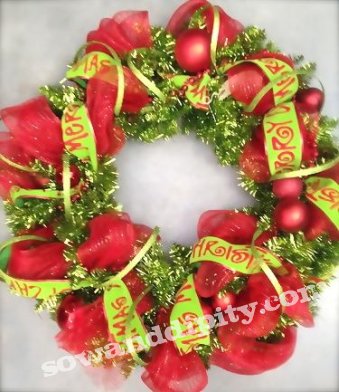 I love cream and wine combined in this Christmas wreath…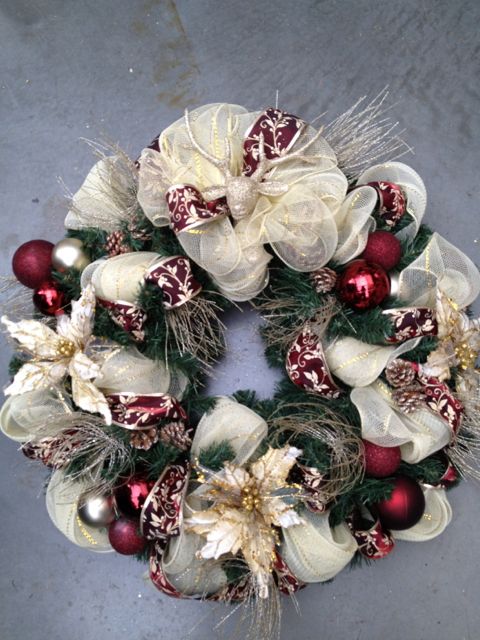 Burlap is still a favorite in Christmas decor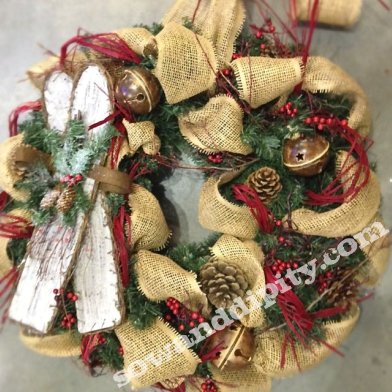 I've done a ton of these….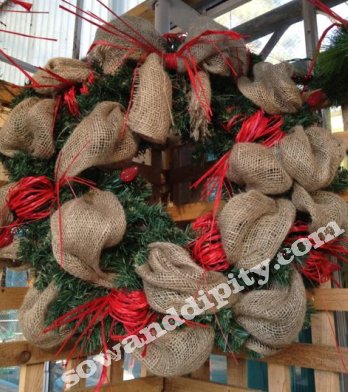 Choo choo…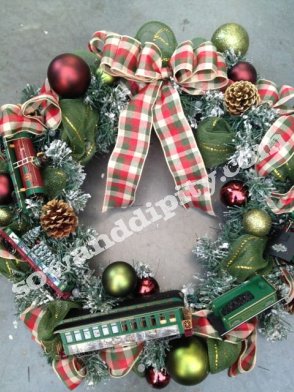 I call this the Bradford wreath after the gorgeous ceramic gift ware line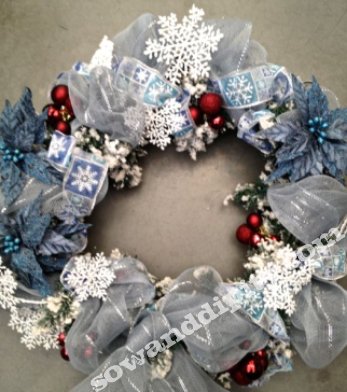 This wreath was made for a winery… I wanted to represent Chardonnay and Merlot.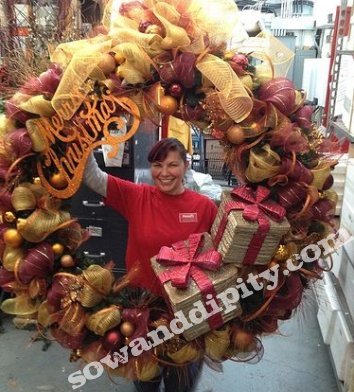 Snowmen are a Christmas staple…
A wagon wheel makes a perfect wreath!
One of my favorite color combo's.
Want to see more? Visit my Christmas Portfolio Page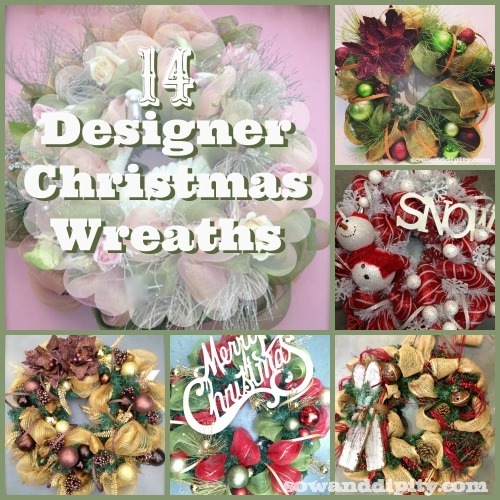 Be Merry…. and Stay that Way!