If you haven't heard about this 'Hey Girl' link-up party by now, you probably will in the next few days. In the spirit of Valentine's Day, Bloggers everywhere are doing a spoof on the Ryan Gosling meme and Hey-Girl-ing their hubby's, boyfriends and pets.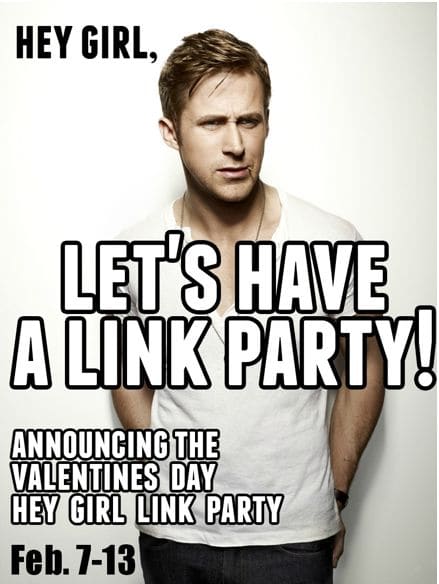 The hostess's of this hilarious link up are:  Kelly @ View along the Way, Bliss @ Bliss Ranch, Michelle @ Decor and Dog, Chelsea @ Two Twenty One, and Ashley @ Domestic Imperfection.
There are some seriously funny Hey Girl pictures over there so be sure to check them out! Now let's take a look at what my hubby would say to me if he was a Hey Girl meme.
He loves to take me to all the finest places…..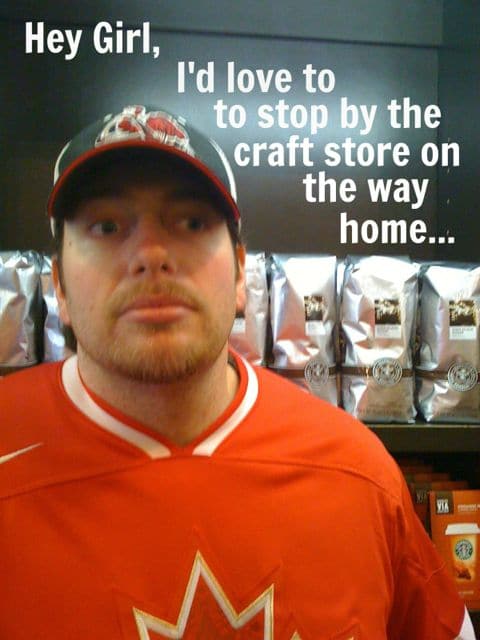 and he's always an ambassador of my crazy projects and willing to dive right in to help….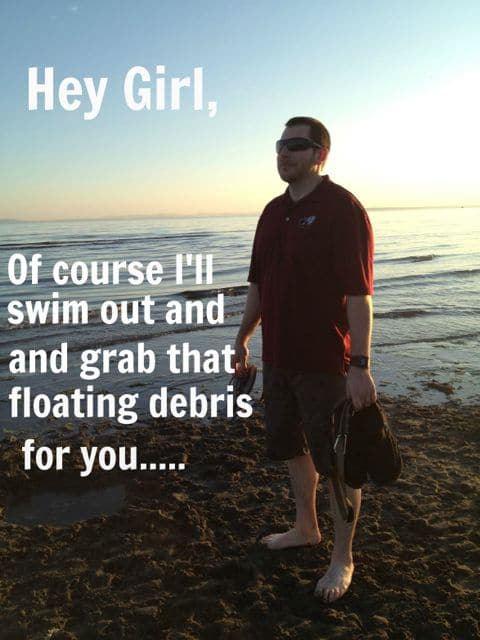 and when it comes to planning a romantic date, he pulls out all the stops….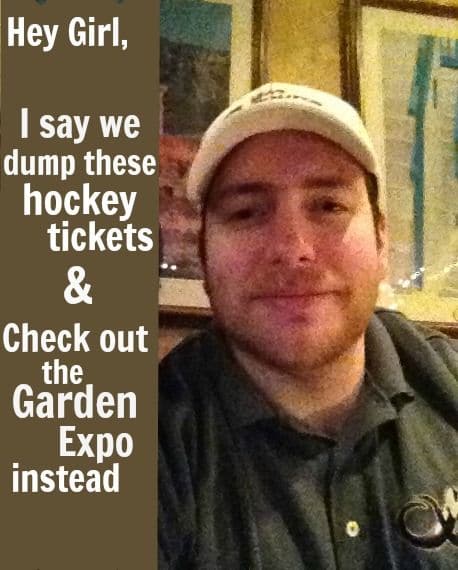 Perfect gentleman in every way.
I love you  honey, thanks for all that you do!