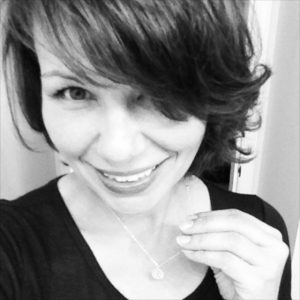 Where creativity  blooms….
and ideas grow.
Sow & Dipity is growing…. This blog manifested from my desire to express my creativity and to connect with others that share my passions for home, decor and gardening.

Home is in the Pacific Northwest with my amazing hubby, our 'dog boy' Cooper and 2 lazy (and kinda crazy) furry, purry cats.
Where ever you go, there you are.

                                     ~ Jon Kabat Zinn
 We all end up exactly where we are through our experiences and choices in life….mine have brought me to this place I am today:
A writer, garden decorator, theme designer, and a craftinista.

My journey so far has included retail management, a brief stint as a seamstress in the wedding industry, and a garden designer where I ran my own business creating beautiful outdoor spaces for about 7 years. No doubt about it….
I'm a Jill of all trades.
 
In 2010, I moved in a slightly different direction, I liked to joke that I used to plant tree's…and now I decorate them. As the lead designer of Western Canada's largest Christmas store, I would steer theme development, design over the top displays and coordinate special events. My job was to create the wow factor for a customer experience that would overwhelm, excite and keep them coming back for more.
Most recently I've been recruited as the General Manager at one of the finest vintage retail garden nurseries west of the Rocky Mountains, Milner Village Garden Centre.  I'm loving my new role as we look to expand our offerings and create a destination here in the lower mainland.
From fabrics and threads….to flowers and garden beds, I'm always sowing or sewing something. Thanks for stopping by and checking out my little space here in the blogosphere!

Peace Love Garden

Want more Garden Digs? Subscribe below!