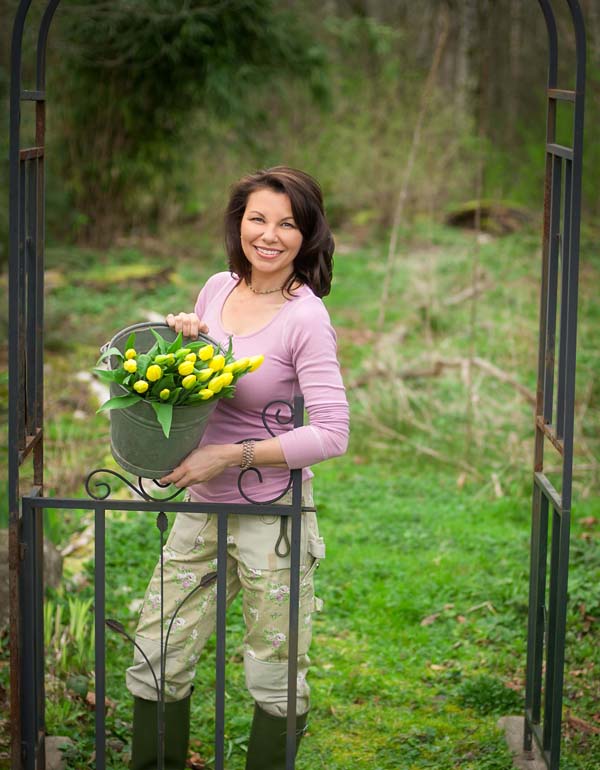 Think Outside The Pot….
Sow & Dipity is growing…. This blog manifested from my desire to express my creativity and to connect with others that share my passions for home, decor and gardening.
Home is in the Pacific Northwest with my amazing hubby, our 'dog boy' Cooper and 2 lazy (and kinda crazy) furry, purry cats.
Where ever you go, there you are.

                                     ~ Jon Kabat Zinn
We all end up exactly where we are through our experiences and choices in life….mine have brought me to this place I am today:
A writer, garden decorator, theme designer, and a craftinista.

My journey so far includes retail management, event planning, speaking engagements and designing gardens where I ran my own business creating beautiful outdoor spaces for about 8 years. No doubt about it….
I'm a Jill of all trades.
 
In 2010, I moved in a slightly different direction, I liked to joke that I used to plant tree's…and now I decorate them. As the lead designer of Western Canada's largest Christmas store, I would steer theme development, design over the top displays and coordinate special events.

Most recently, I left a position as a General Manager at retail garden nursery to pursue my on-line garden endeavors. I'm loving the direction that Sow and Dipity is heading and enjoying the many challenges along the way.
From fabrics and threads….to flowers and garden beds, I'm always sowing or sewing something. Thanks for stopping by and checking out my little space here in the blogosphere!
Peace Love Garden

 Need to contact me?
shelley@sowanddipity.com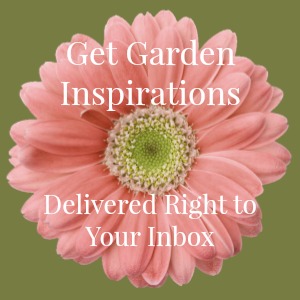 Want more Garden Digs? Subscribe below!