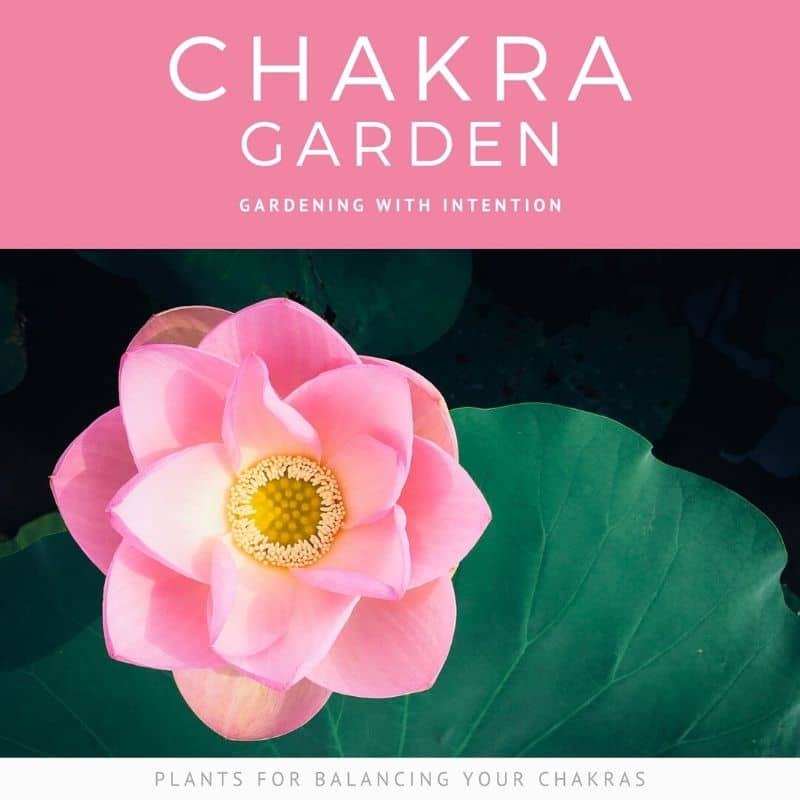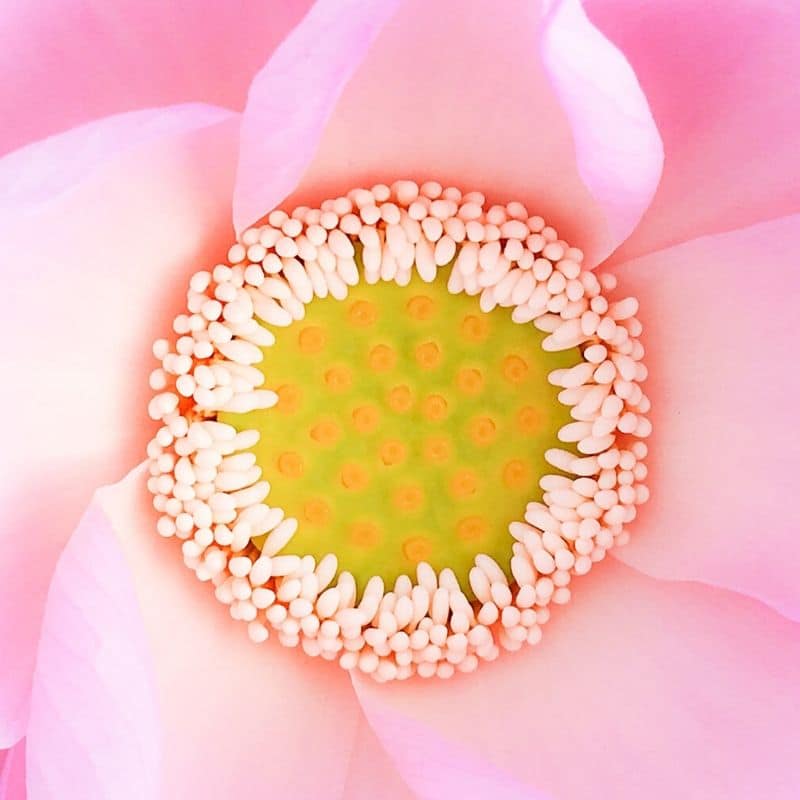 This EBook was created to assist those that wish to enhance their meditation practice using tools that our Earth Mother gave us. When it comes time for us to quiet our busy minds and connect with our true selves, flowers are here to assist us with shifting into awareness.
This beautifully designed 97 page step-by-step guide is packed with ideas and techniques to help you create an outdoor meditation garden. You will learn how to choose the right plants and how to perform a meditation with flowers to assist you in balancing your Chakras.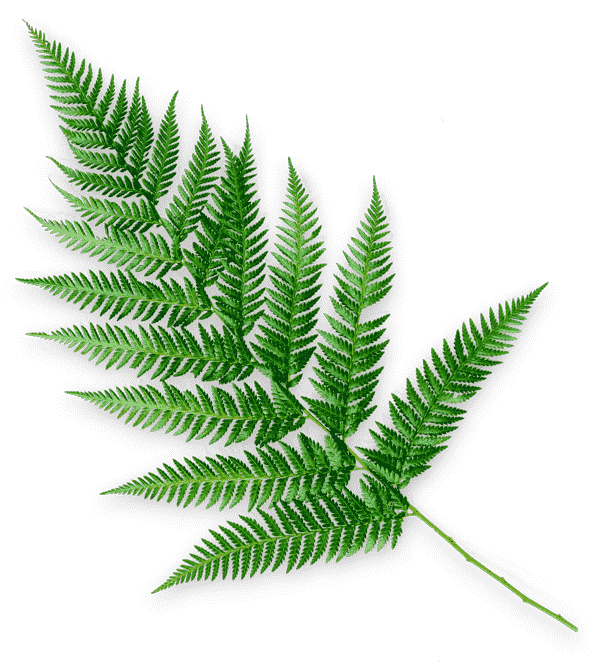 Balance Your Chakras
Through Nature
You are surrounded with the spirit that moves through all things.
Nature is always connected and in-sync with oneness. Meditation allows us to tap into this source energy and bring us back into balance.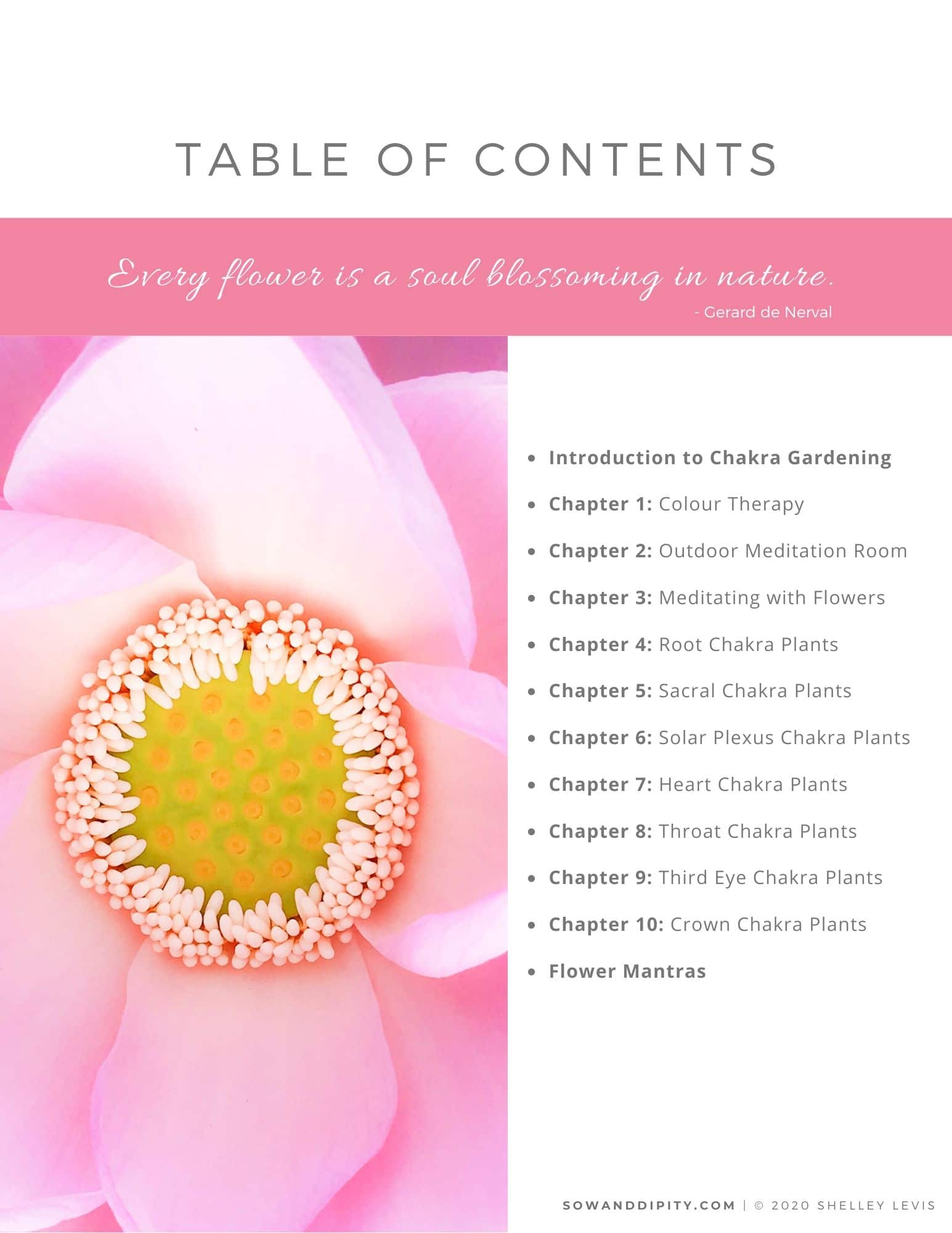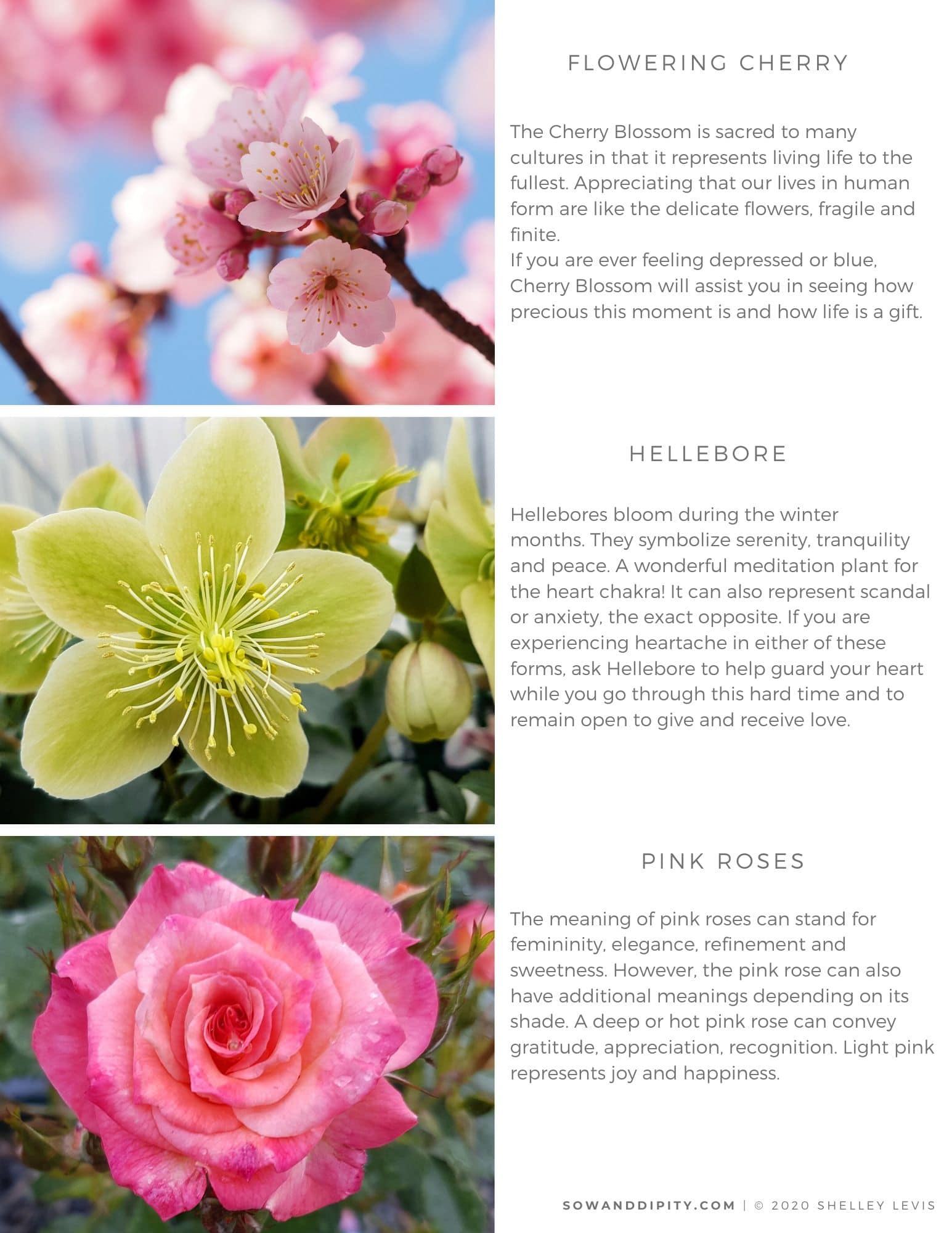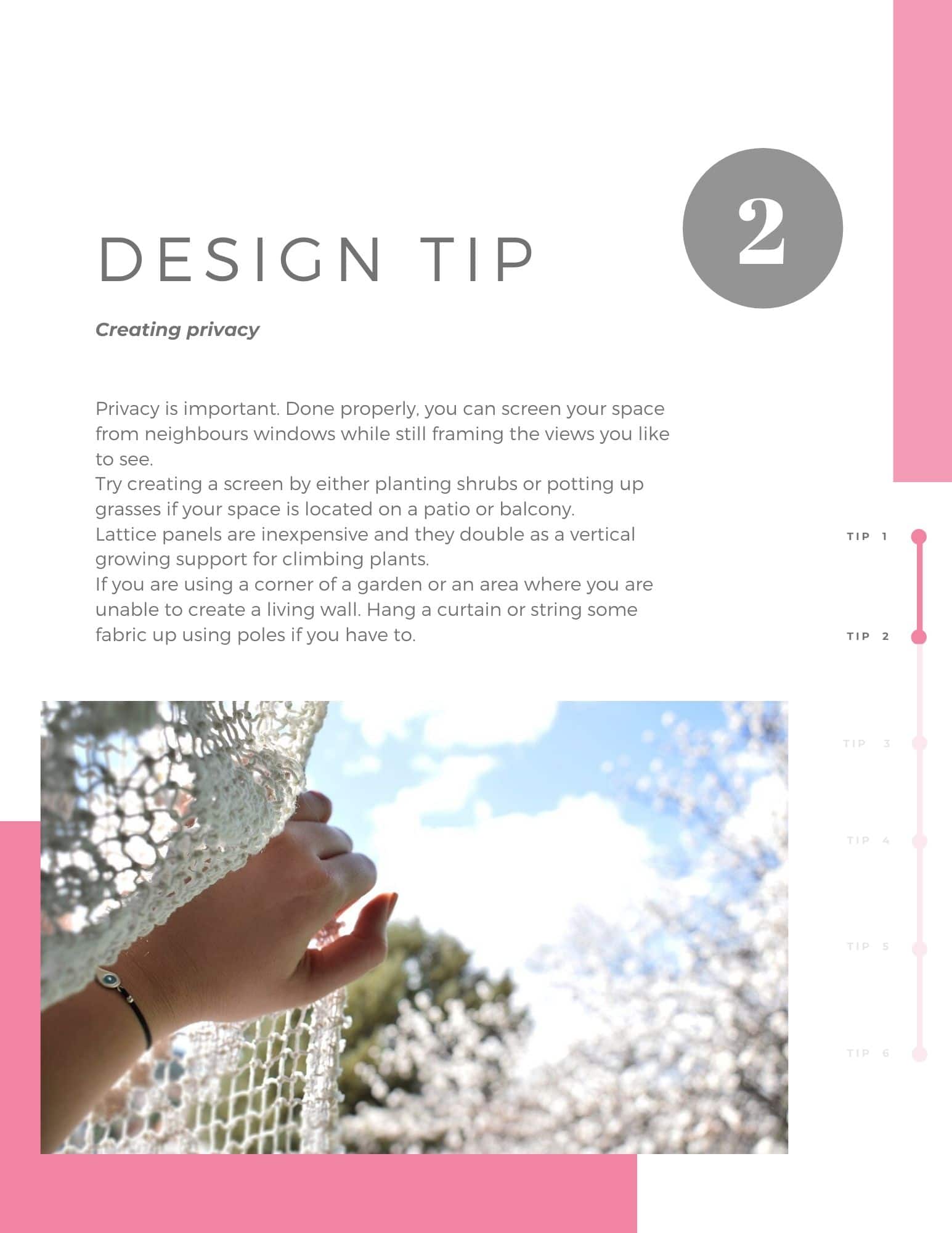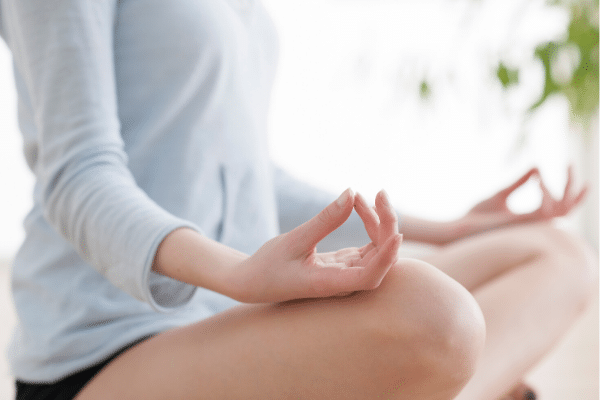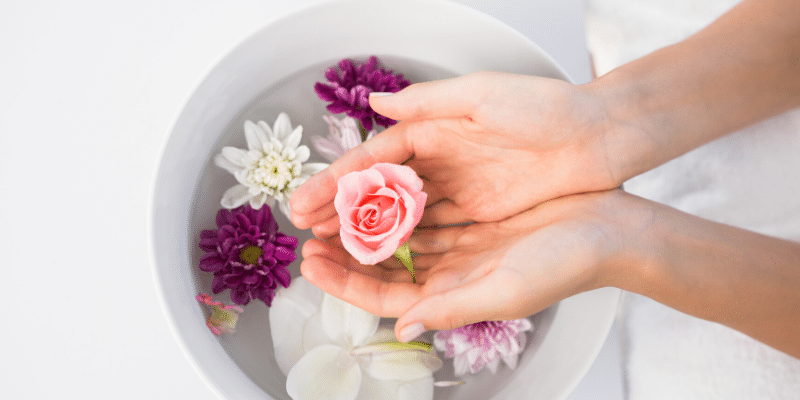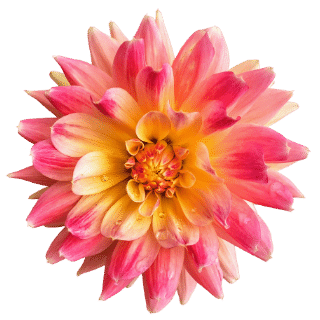 Bring the energy of nature into your meditation practice.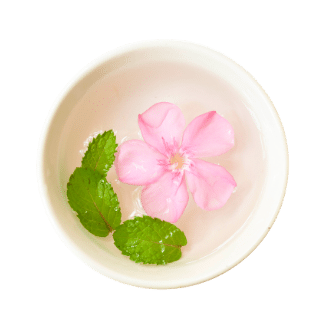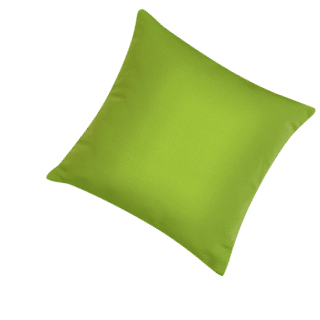 Balance your Chakras
Connect your Soul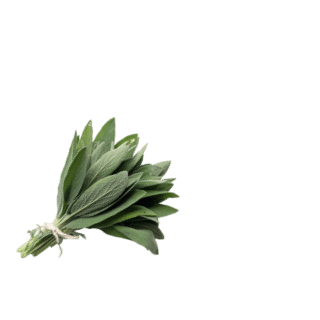 The Divine Inspiration Behind this Book
In 2oo9, I experienced a collapse of everything I had given value to in my life. It could be said I went through a 'dark night of the soul'. The next few years that followed was about picking up the pieces and trying to find meaning in my life.
This unraveling of my egoic self was the beginning of my awakening and the journey that I am still on. What helped me during this time was getting out in nature. I would go on really long walks down country roads and spend hours in my garden.
This time connecting with nature allowed me to tap into an awareness that I hadn't realized was always there. I learned how to stop my mind from running a dialog and focus in on just the breeze, the plants and the birdsong that surrounded me.
Through this practice, I had one epiphany after another. I began to discover my true self and was made aware of the programs my shadow self was operating from.
Since that experience, I redirected my energy and created Sow and Dipity. I fully manifested and became the person living the life I dreamed of on those long walks many years ago.
It was my connection to nature that helped me heal and brought me to this place I am today. I am now sharing through the abilities I have been blessed with and allowing the universe to express a version of itself through me.
This book came to me as a divine inspiration in a meditation a couple of years ago. I worked on it from time to time but would get caught up in real world responsibilities. The events of 2020 forced me to turn off these distractions and it brought me back to this work. I believe that it is time to release this book to the world and it is my sincerest hope that it becomes a tool to help others on their journey to heal and become more aware of their beautiful inner spirit.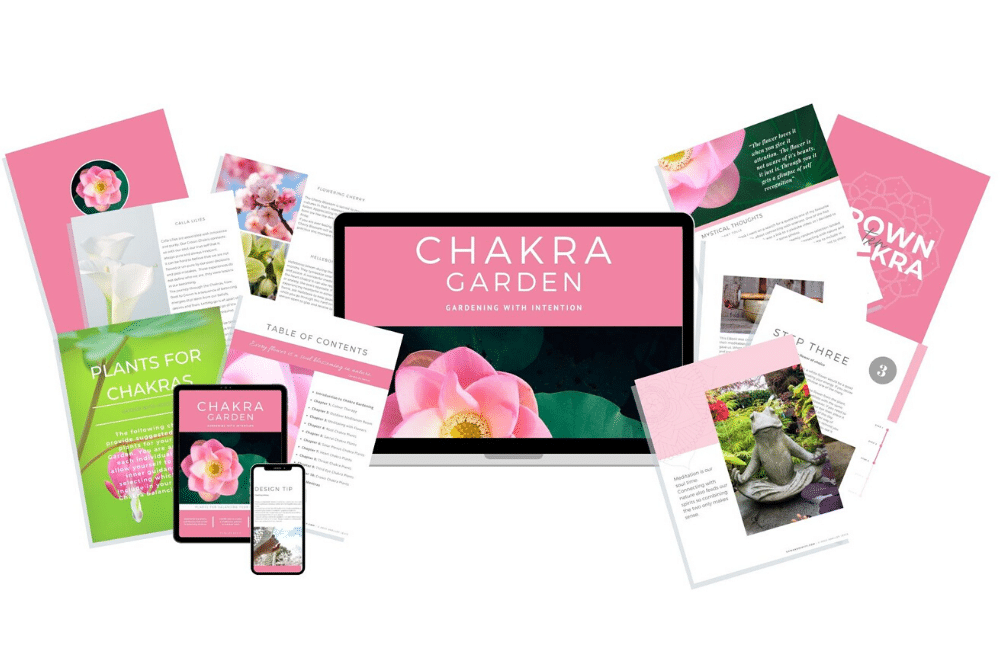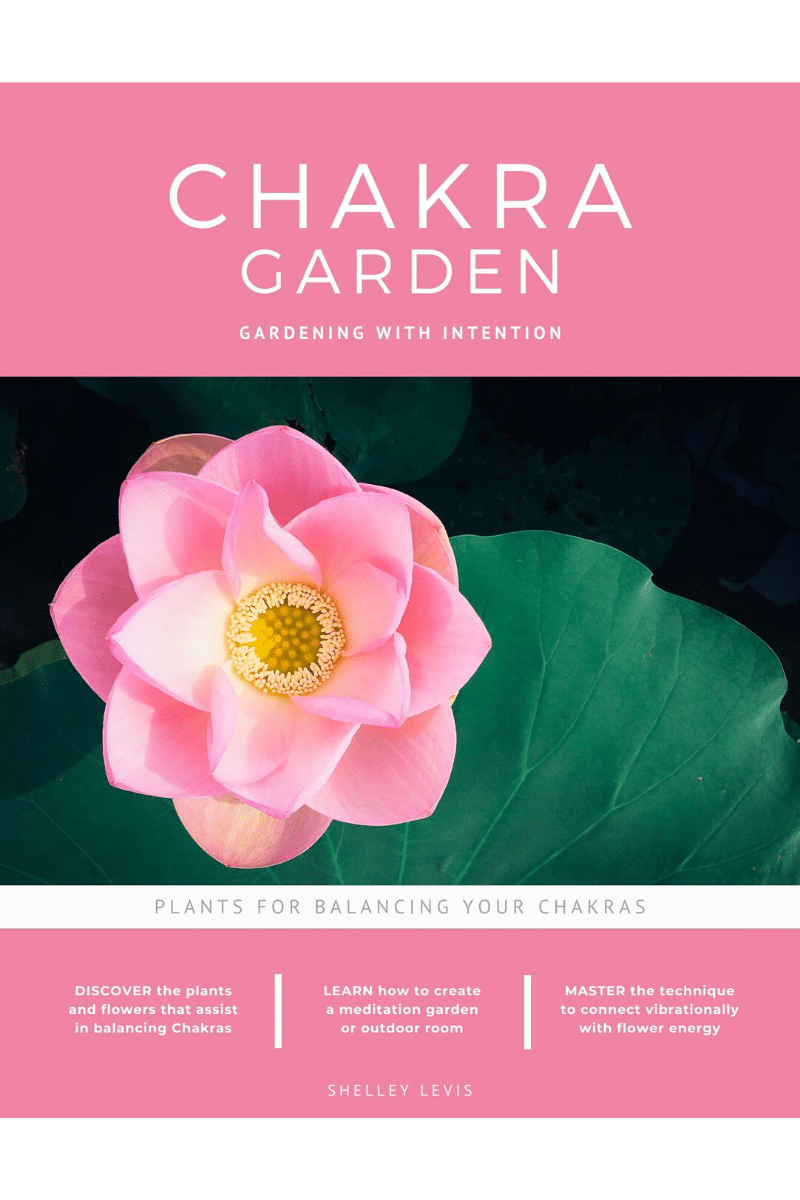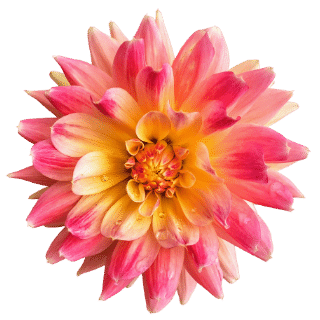 A Chakra Garden can be any size and any style. It can be a small patio big enough to fit a chair and a planted container or just a corner of a back yard shared with children and pets.
If you are not able to have access to an outdoor space, indoor flowering plants for each Chakra are suggested that you can grow year-round.
This book is currently available for only $9.99 (USD). Once your purchase is complete you will receive an email with the PDF copy you can download to your desktop, tablet or phone.
Included is a flower mantra poster. The document is ready for printing if you wish to make a hard copy.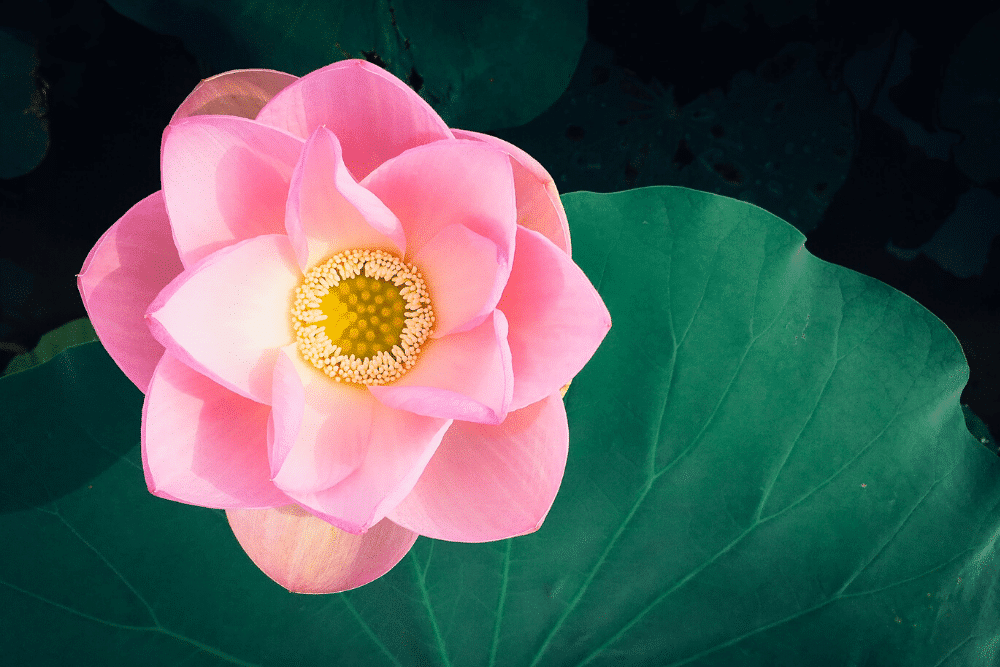 Step-By-Step Guide
Learn how to connect with the energy of living flower mandalas. Discover some of the ancient symbolism associated with flowers.

Develop Your Intuition
Tap into your ability to manifest your best life. When you are able to connect with source energy, you are connecting with your higher self.

Create a Daily Practice
Restore balance, relieve stress, reduce anxiety and lift your vibration. Begin healing emotionally and physically with the help of nature.