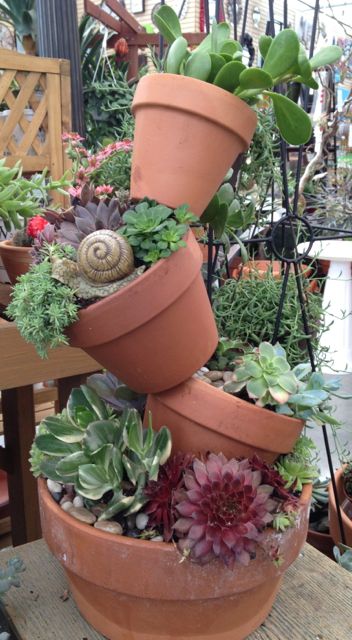 I named my blog after the word Serendipity. I love that word. Here's the definition according to Wikipedia:
Serendipity means a "happy accident" or "pleasant surprise"; specifically, the accident of
finding something good or useful without looking for it.
This page is a catch all of my various projects, crafts and tutorials. Scroll through the categories and click on the pictures in the portfolios to go to the original location….hope you happily find something good by accident!